The Helyn B. Reich Memorial Scholarship Fund was established in 1995 in memory of Helyn B. Reich, wife of founding AZM President Seymour D. Reich. Reich scholarships are awarded each fall and spring to a limited number of American students who have chosen to study at one of several designated Israeli universities or post-college long-term programs in Israel. The scholarship seeks to recognize candidates who have demonstrated academic excellence, pro-Israel activity in their personal lives, and a dedicated commitment to future involvement with the Jewish and Zionist community in the United States.
The American Zionist Movement is pleased to announce the winners of the Spring 2017 Helyn B. Reich Memorial Scholarship. The recipients are accomplished young Americans Zionists dedicated to AZM's mission, who are thrilled to be spending the next year living and immersing themselves in Israel.
---
Aaron graduated last year from Tulane University last year with a Bachelor's Degree in Political Science and Environmental Studies. As a student on campus he was involved with AEPI and Hillel, where he volunteered his time to start and lead a community garden initiative on campus. A passionate Zionist, Aaron is excited to spend a semester in Israel and experience daily life firsthand before possibly making Aliyah in the future. He will be interning at the Arava Institute of Environmental Studies in the south of Israel. Aaron says "Israel is much more than our religious and cultural capital. To many, including myself, Israel is our voice." He has advanced Hebrew language skills and is eager to improve his Hebrew even more.
---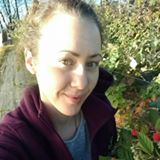 Chelsea Manoff graduated with a Master of Science in Globalization and Development Communication from Temple University. She will also be interning at the Arava Institute in Kibbutz Ketura in southern Israel.
She sees the transformation in Israel, particularly in sustainable agriculture, as an extremely fascinating and focal study point. She is very excited to learn more from the guiding professors at Arava. She wishes to use this internship as a stepping point towards a career in agricultural development and of personal development by connecting with her Jewish heritage. She plans to combine her interest in sustainable development with her background in horticulture, by helping farmers in developing countries become more sustainable and successful.
Read Chelsea's essay on her connection to Zionism
---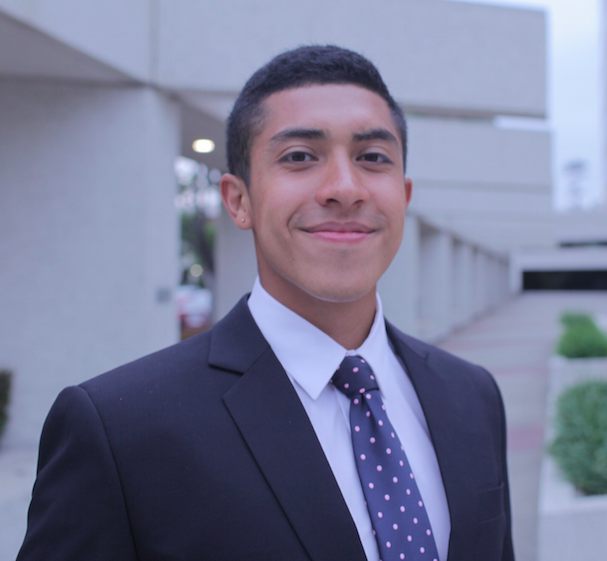 Jesse Medina hails from Michigan, and holds a B.A in Science, Technology and Society from Pomona College. A strong advocate for Israel in many spheres. He was actively involved through his work with Hillel on campus, and with Magen David Adom, where he volunteered in Israel in the summer of 2012. He has also been an attendee at AIPAC policy conferences. Jesse writes that Israel "is a wonderland of spirituality and innovation alike, with Jews from all walks of life that accept each other as brethren. This is a type of acceptance and love that is incredibly difficult to find replicated outside of the international Jewish community. This is the true Zionism definition of Zionism and why it is so important."
He will be interning for Social Finance Israel, an innovator in the implementation of Social Impact Bonds to drive socioeconomic progress in areas of social and economic crises. He hopes to gain insight from this internship to learn and understand more about Israeli innovations and policies, and is greatly looking forward to being able to bring back new skills to the United States.
Read Jesse's essay on his connection to Zionism
---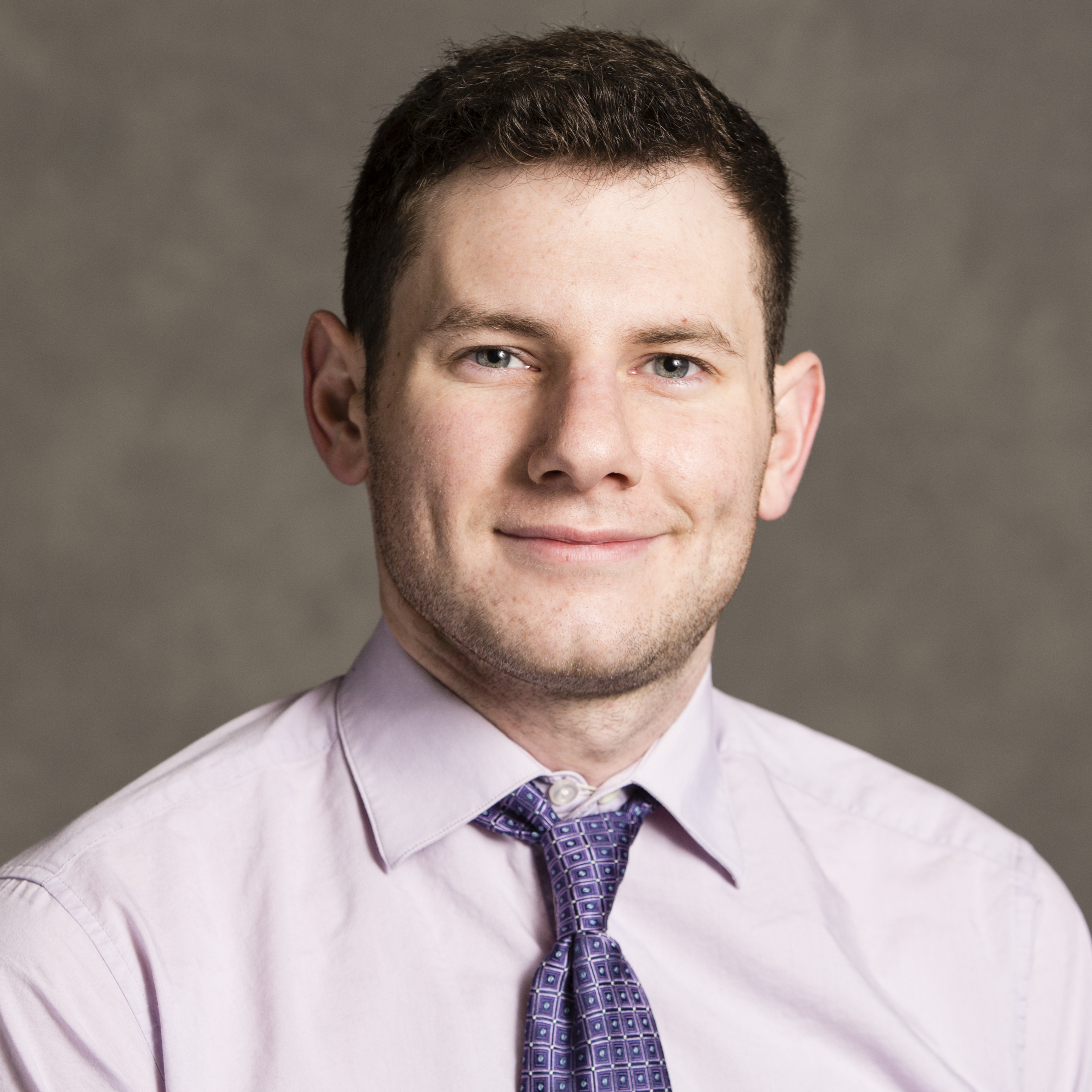 Jon Atkins attended Tufts University where he earned a Bachelor's Degree in Computer Science. He visited Israel on a Birthright trip during college, which served as a catalyst for developing a strong connection to the land and its culture. Upon his return, he became much more involved with Jewish life and Zionist conversations on campus. He worked with Tufts Hillel to help make Birthright trips more appealing to fellow students. He was also actively involved with JStreet's chapter at Tufts. Though he recognizes the complexity of Israel, he mentions that " the issue of Zionism is integral to any Jewish community and I know it will forever be a part of my life and everyday discourse."
He is extremely excited to return to Israel and will spend 5 months in Jerusalem interning at Achvat Amim – Solidarity of Nations, part of Hashomer Hatzair. The program aims to help participants understand and work to bridge divides that exist in Israeli communities.
Read Jon's essay on his connection to Zionism
---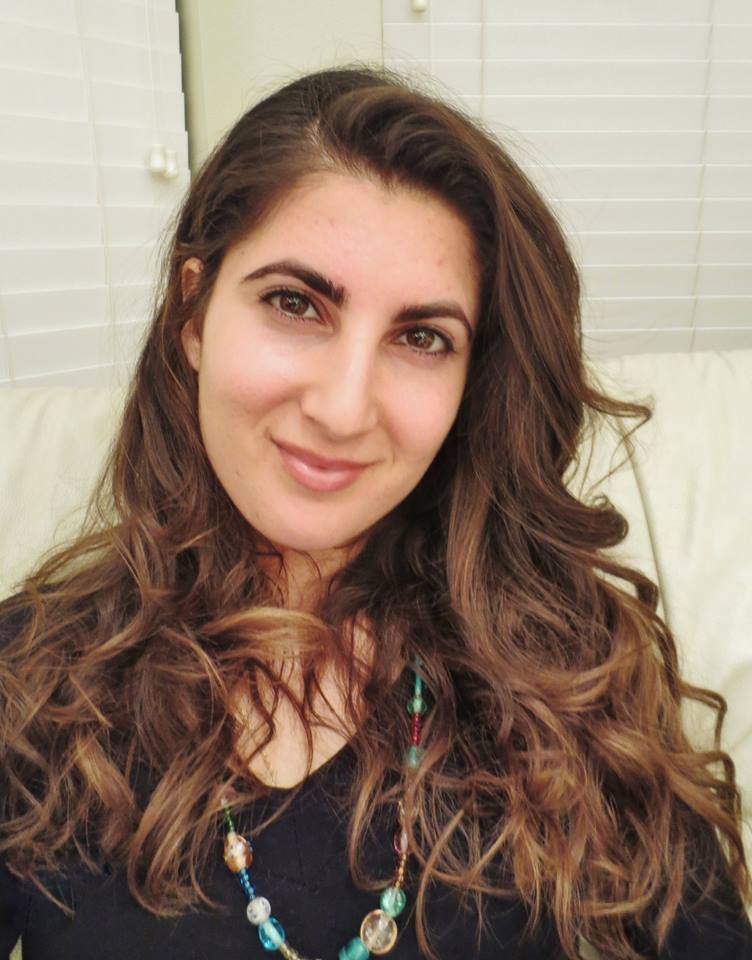 Lynette Hacopian hold a B.S. In Environmental Economics and Politics from U.C. Berkeley, and was very involved with Tikvah Students for Israel on campus, as well as Chabad. She interned for almost a year at the Israeli Consulate in San Francisco. Lynette's connection to Israel grew much stronger following Gaza war of 2014. Having witnessed extreme anti-Israel sentiment on campus, she led Zionist activities through Tikvah, participated in campaigns, and silent protests such as "Cut the Tape" against those promoting BDS on campus. She will be interning at the Arava Institute and is excited to get a better understanding of the conflict and the region, and especially to learn more about environmental issues in Israel. She is also excited to improve her Hebrew.
Read Lynette's essay on her connection to Zionism
---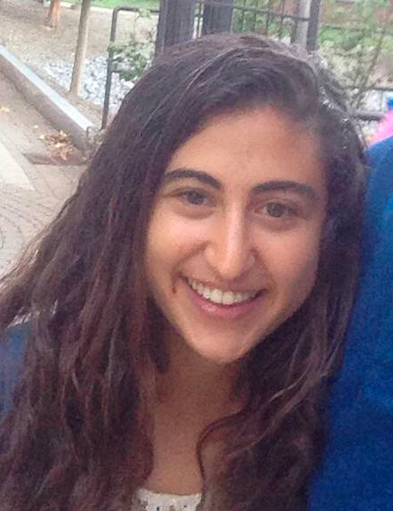 Sarene Shaked is currently a student at Cornell University and will be spending her spring semester at Tel Aviv University. At Cornell she served as the Israel Awareness Chair of Hillel's Executive Board, AIPAC Liaison, as well as a CAMERA Fellow and Israel Intern. Through these positions, she organized numerous events on campus while doing her best to serve as a "symbol of Israeli and Jewish pride."
She hopes to develop a greater connection to Israel on a personal level, and find professional opportunities to weave her interest in psychology with social justice and conflict resolution.