WZO MATERIALS AND PROGRAMS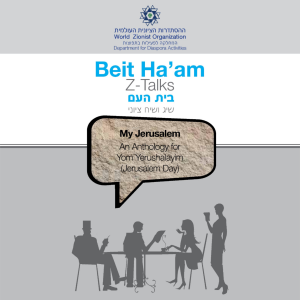 Discuss your relation to Jerusalem with our textual materials and activities on Beit Ha'am booklet.

WZO DEPARTMENT OF IRGOON AND ISRAELIS ABROAD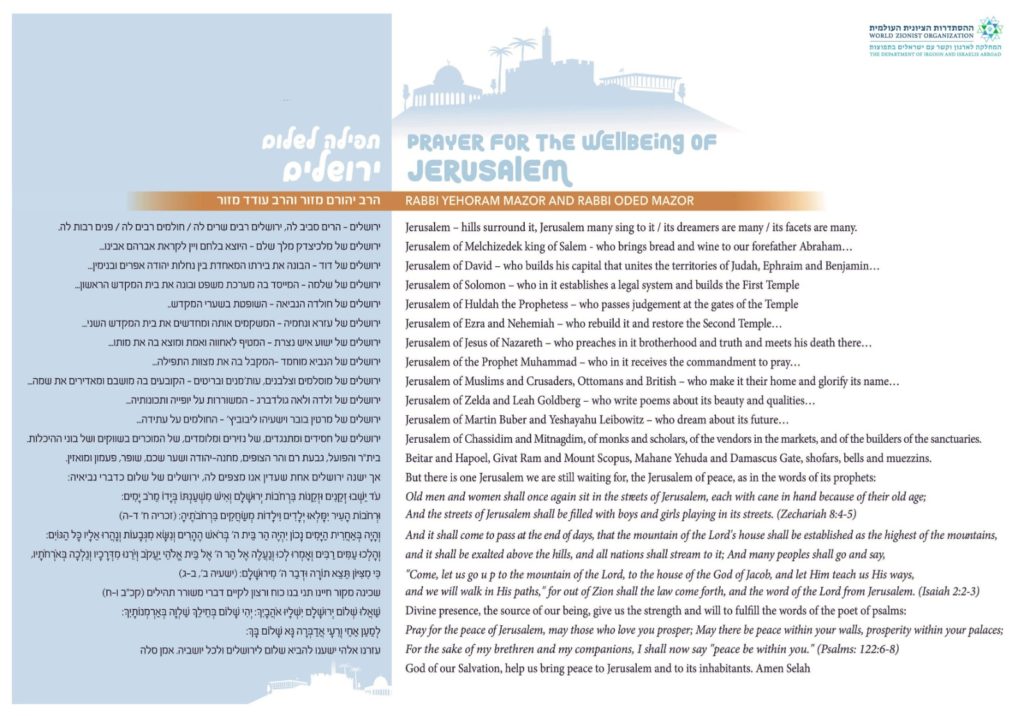 Prayer for the wellbeing of Jerusalem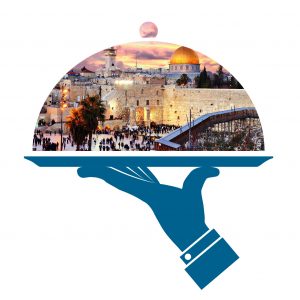 Cook some famous Jerusalem dishes and learn Hebrew phrases with our 'Mevashlim Beivrit' booklet.

WZO DEPARTMENT OF Zionist EnterpriSes



WZO Department of Diaspora Affairs
ISRAEL FOREVER FOUNDATION
Join us as we celebrate the reunification of the Jewish people and our beloved holy city on Yom Yerushalayim, Jerusalem Day.
GIL TROY: Historian, Author: The Zionist Ideas