AZM NATIONAL ZIONISM CONFERENCE
The 2021 AZM National Zionism Conference, a gathering of AZM leadership, representatives of our constituent groups, and other community participants, for presentations on Zionism, took place on May 3, 2021.
To view the National Zionism Conference program click on the video player below or scroll below to view featured clips. 
Listed in alphabetical order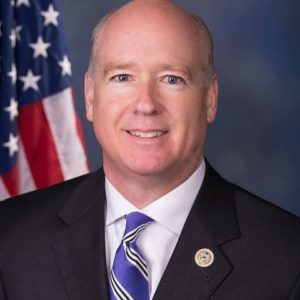 Rep. Robert Aderholt
R-AL-4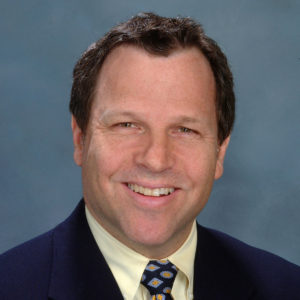 Dr. Ernest H. Agatstein
Co-President of RZA-Mizrachi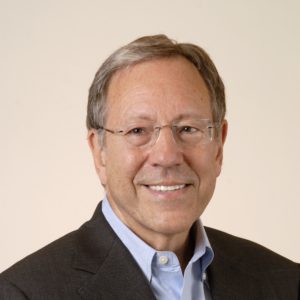 Irwin Cotler
Founder and Chair of the Raoul Wallenberg Centre for Human Rights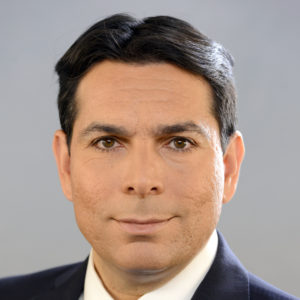 Amb. Danny Danon
Israel's 17th Permanent Representative to the United Nations and Chairman of the World Likud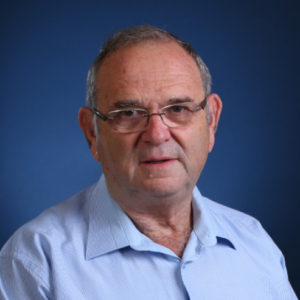 Avraham Duvdevani
World Chairman of KKL-JNF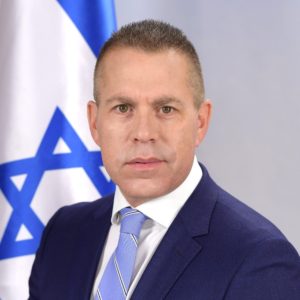 H.E. Gilad Erdan
Ambassador of Israel to the United States and United Nations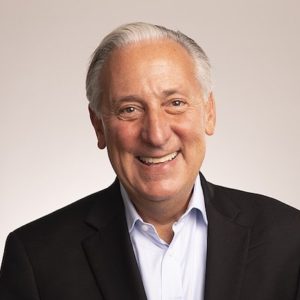 Eric Fingerhut
President and CEO of The Jewish Federations of North America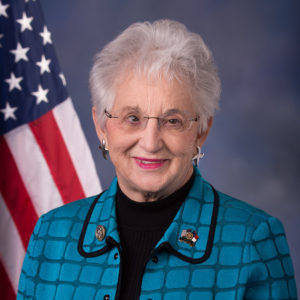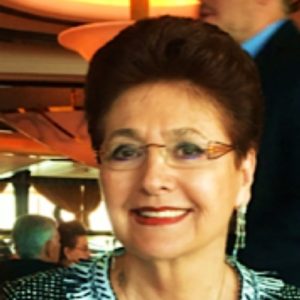 Helena Glaser
Chair of the Zionist General Council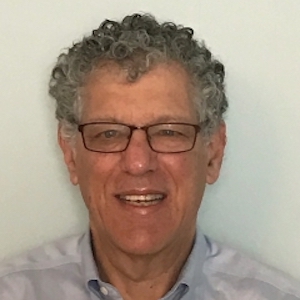 Rabbi Paul Golomb
Vice President of Programming for AZM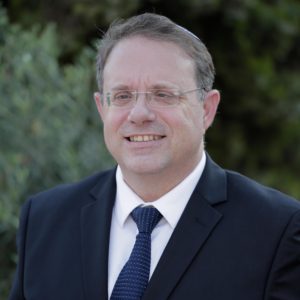 Yaakov HaGoel
Chairman of the World Zionist Organization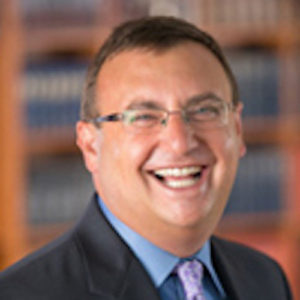 Rabbi Eytan Hammerman
Vice President of MERCAZ USA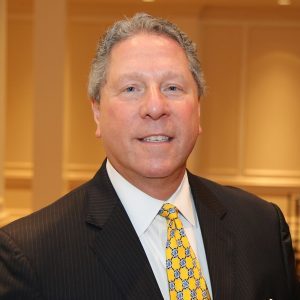 Richard D. Heideman
President of the American Zionist Movement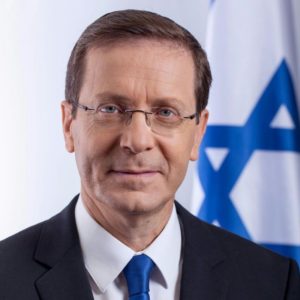 Isaac Herzog
Chairman of the Executive of The Jewish Agency for Israel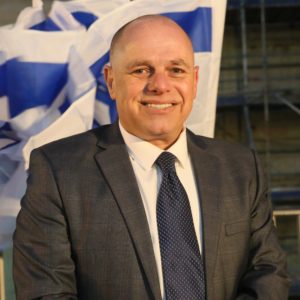 Dr. Yizhar Hess
Deputy Chairman of the WZO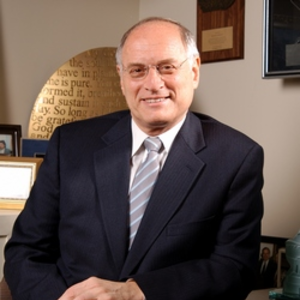 Malcolm Hoenlein
Vice Chair of the Conference of Presidents of Major American Jewish Organizations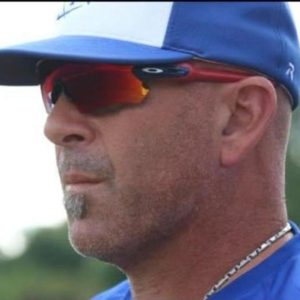 Eric Holtz
Head Coach of the Israel National Baseball Team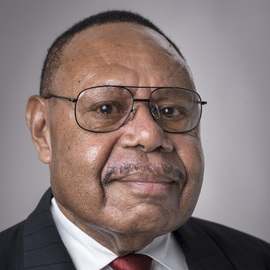 H.E. Max Hufanen Rai
Ambassador and Permanent Representative of Papua New Guinea to the United Nations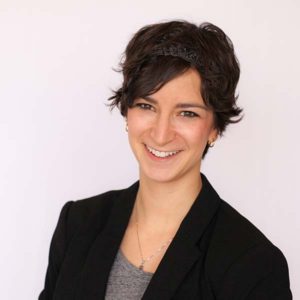 Rabbi Rachael Klein Miller
Board Member of ARZA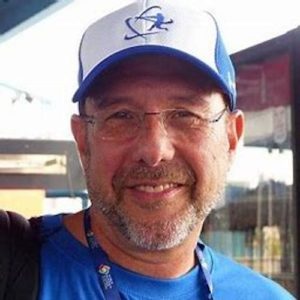 Peter Kurz
President of the Israel Association of Baseball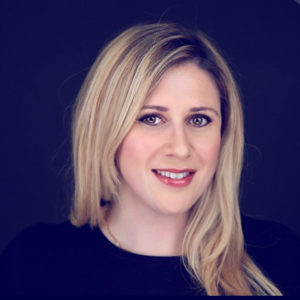 Dr. Naya Lekht
Director of Education
for Club Z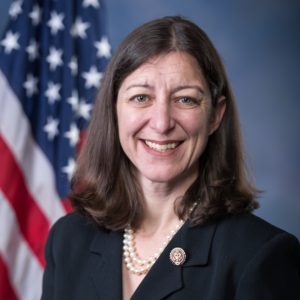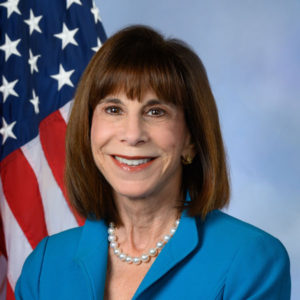 Rep. Kathy E. Manning
D-NC-6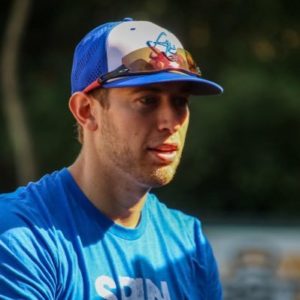 Jonathan Moscot
Pitcher for Team Israel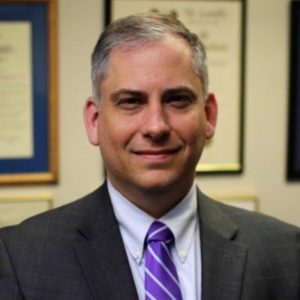 Israel Nitzan
Acting Consul General of Israel in NY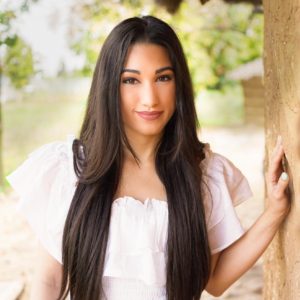 India Persaud
Creator and Host of "Inside Israel" at i24News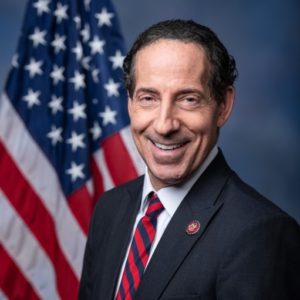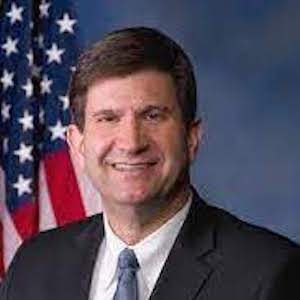 Rep. Brad Schneider
D-IL-10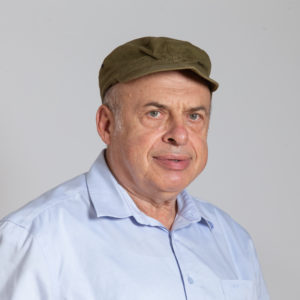 Natan Sharansky
Chair of ISGAP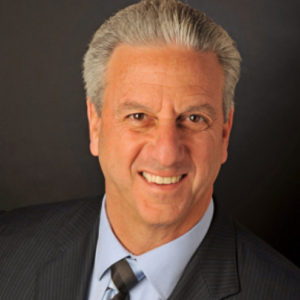 Michael D. Siegal
Chairman of the Board of Governors of The Jewish Agency for Israel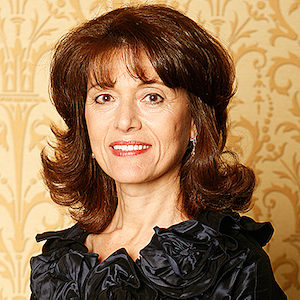 Dr. Francine Stein
National Board Chair of the American Zionist Movement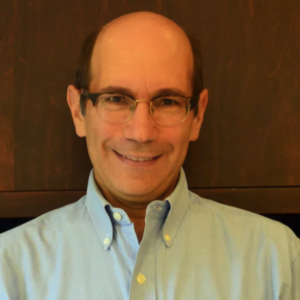 Professor Gil Troy
Historian and Author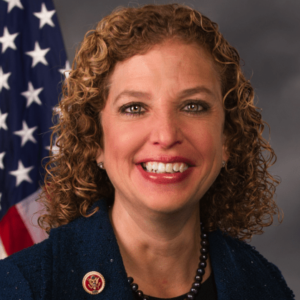 Rep. Debbie Wasserman Schultz
D-FL-23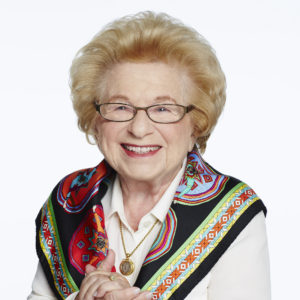 Dr. Ruth Westheimer
Author, Professor and Psychosexual Therapist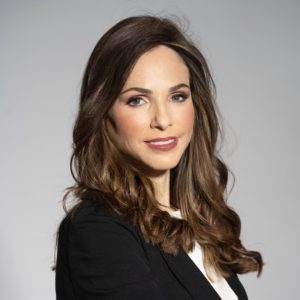 Minister Omer Yankelevitch
Israel Ministry of Diaspora Affairs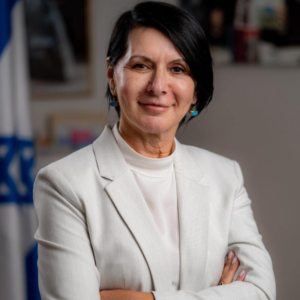 Gusti Yehoshua Braverman
Head of the Department for Irgoon and Connection with Israelis Abroad of the WZO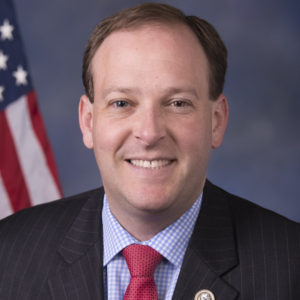 Welcome to the American Zionist Virtual Shuk!
Click on the logo of each organization below to visit their website. To view items submitted for their virtual table, click on the Resources buttons below each logo. You can jump directly to a section by clicking on one of the menu items below.
American ZIonist MOvement
AZM INTERNATIONAL ORGANIZATION MEMBERS
AZM YOUTH ORGANIZATION MEMBERS​
*Friends of Israel Scouts (Tzofim) is both an Associate Member and a Youth Organization
Other Partnering Organizations