SCROLL DOWN AND CLICK ON THE LINKS BELOW TO LEARN MORE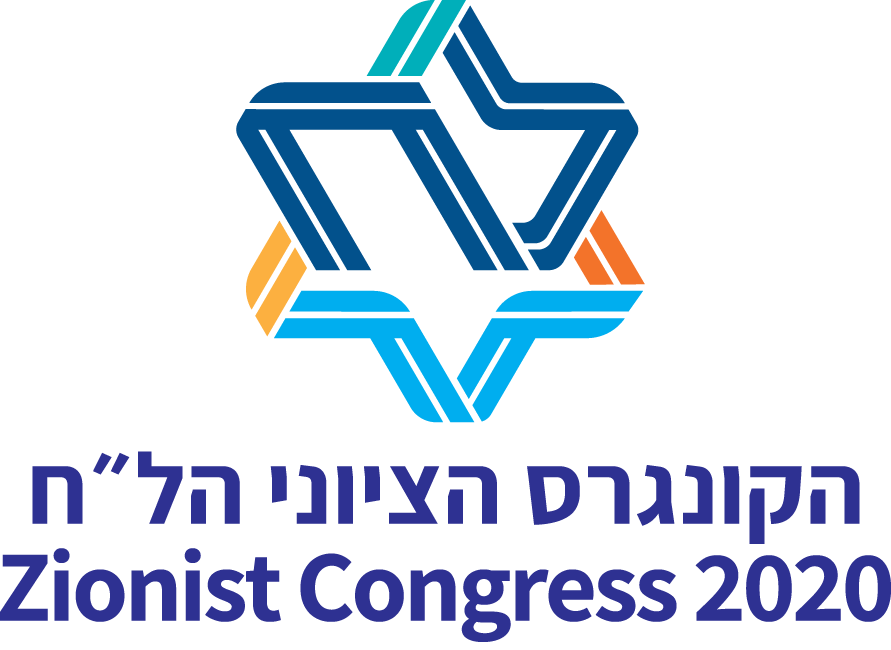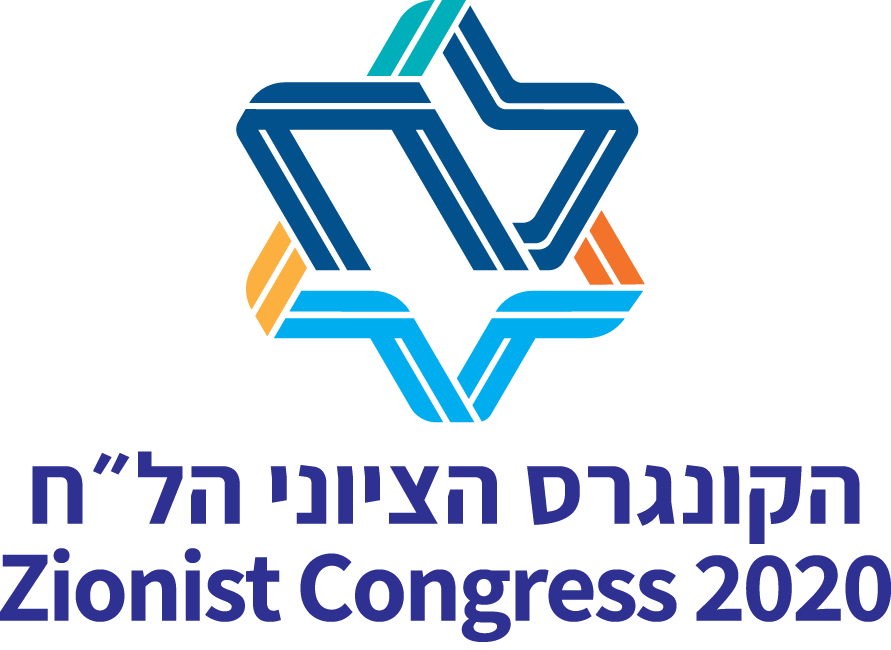 The 38th World Zionist Congress (WZC), the international "parliament of the Jewish people" was held online October 20-22, 2020. In early 2020 the American Zionist Movement (AZM) administered the election for the US Delegates to the WZC in which 123,000 American Jews voted and participated. The 152 Delegates (and 271 Alternates/Deputy Delegates) elected from the US joined those from Israel and from countries around the world at the WZC to make decisions regarding the four National Institutions that support Israel and World Jewry. The American delegation hailed from 28 states (plus DC and Puerto Rico) and ranged in age from 18-89. Seven hundred twenty delegates and observers from over 30 countries participated in the Congress.
AZM presents this page with information on the WZC, which is arranged by the World Zionist Organization (WZO) based in Israel.
The 38th World Zionist Congress was scheduled to be held in Jerusalem. However, given the COVID pandemic restrictions, the 2020 WZC sessions and deliberations were conducted via a global virtual platform. The World Zionist Organization will convene an additional extraordinary worldwide in-person Zionist Congress gathering in Israel in April 2023.
At the Congress in October 2020:
Fill out the form below to receive updates on the Zionist Congress, AZM and activities in America.
This form is currently closed for submissions.