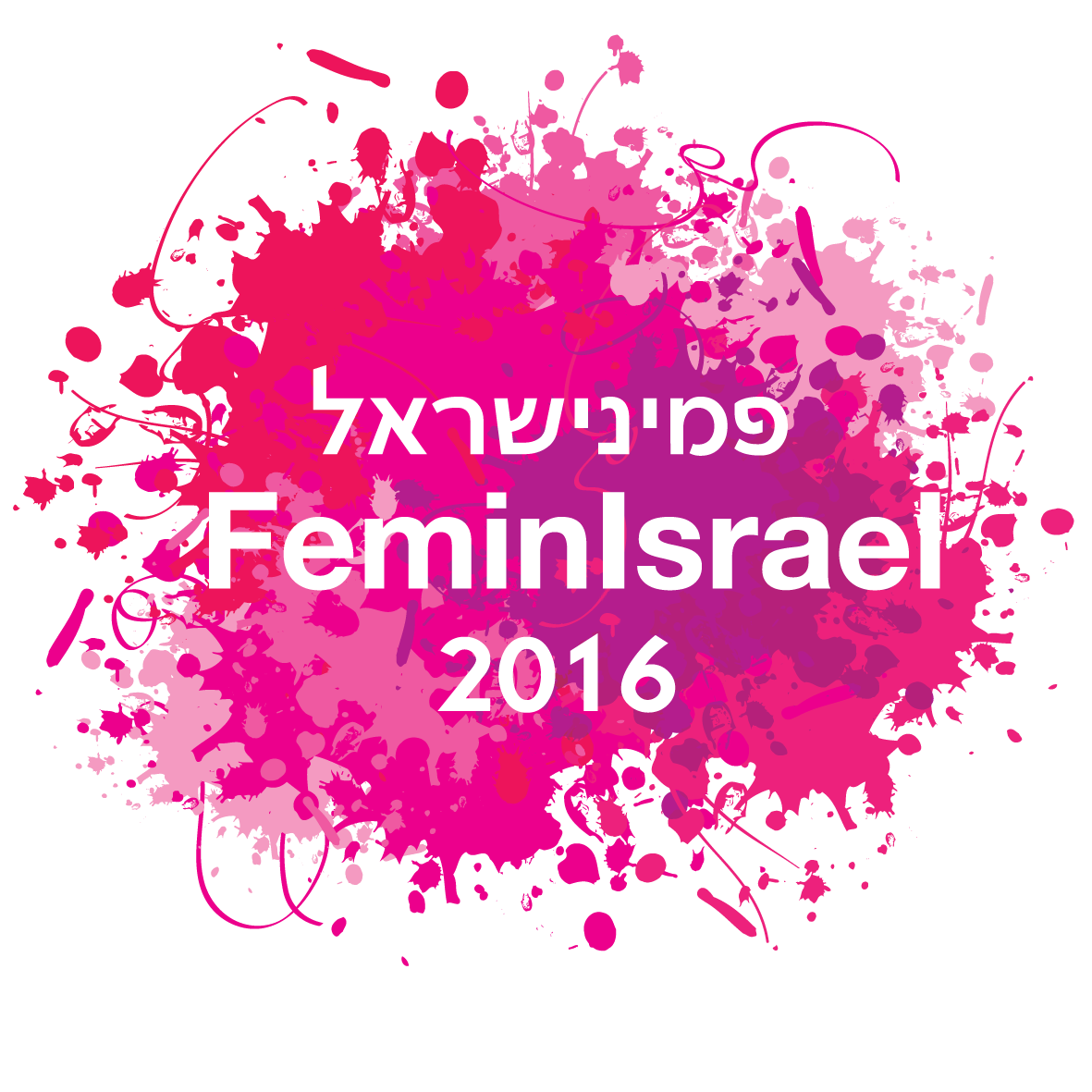 The AZM and the WZO are proud to once again promote FeminIsrael as part of  Women's History month. FeminIsrael highlights and celebrates the accomplishments of Israeli women and their contributions to Israeli to Israeli society and the betterment of the world.
We also want to honor female heroines of pre-state and contemporary Israel. They are positive role models who have contributed to shape the Jewish state and improve Israeli society. Henrietta Szold, Lea Goldberg, Hannah Senesh, Shulamit Aloni, Gold Meir, along with IDF soldiers, and women politicians, are among the pillars of the shared Israeli narrative.
For ideas and materials to learn more about these women please download materials here.
On March 16, 2016 in New York City, AZM and the Consulate General of Israel in New York are sponsoring a FeminIsrael Event.  For more information and to registration, please click here.