The Helyn B. Reich Memorial Scholarship Fund was established in 1995 in memory of Helyn B. Reich, wife of founding AZM President Seymour D. Reich. Reich scholarships are awarded each fall and spring to a limited number of American students who have chosen to study at one of several designated Israeli universities or post-college long-term programs in Israel. The scholarship seeks to recognize candidates who have demonstrated academic excellence, pro-Israel activity in their personal lives, and a dedicated commitment to future involvement with the Jewish and Zionist community in the United States.
The American Zionist Movement is pleased to announce the winners of the Spring 2018 Helyn B. Reich Memorial Scholarship. The recipients are accomplished young Americans Zionists dedicated to AZM's mission, who are thrilled to be spending the next year living and immersing themselves in Israel.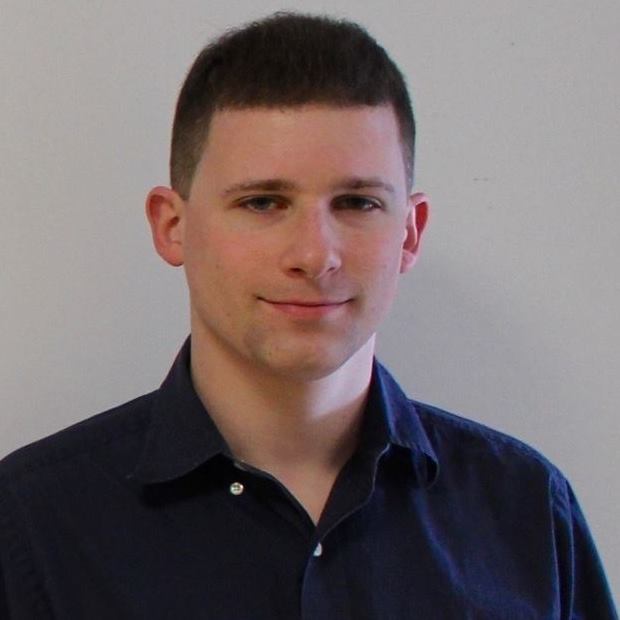 Jeremy Pesner holds a B.A. from Dickinson College and a graduate degree from Georgetown University. He has participated in previous Israel Programs and was selected as a participant the Israel Tech Challenge Experience working where he worked in software development and met with leaders in Israel's tech sector while studying the Tel Aviv startup community. He is a participant in the Israel Government Fellows program and hopes to gain even greater experience and exposure to Israel's IT and telecommunications fields.
Read Jeremy's essay on his connection to Zionism
---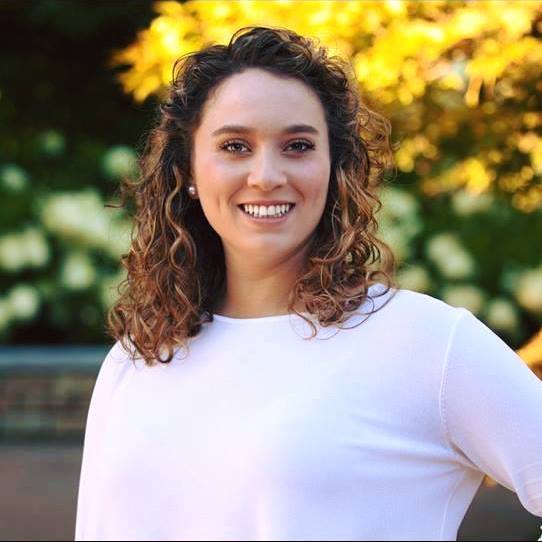 Michelle Schein hails from Massachusetts and graduated from Brown University with a degree in International Relations with Honors. She interned at various members of Congress and was very involved with Jewish and Zionist organizations on campus, including Brown Students for Israel where she served as President. She received the 2016 AIPAC Campus Activists Award for her work on campus. She will be interning at the Arava Institute Academic Program.
Read Michelle's essay on her connection to Zionism
---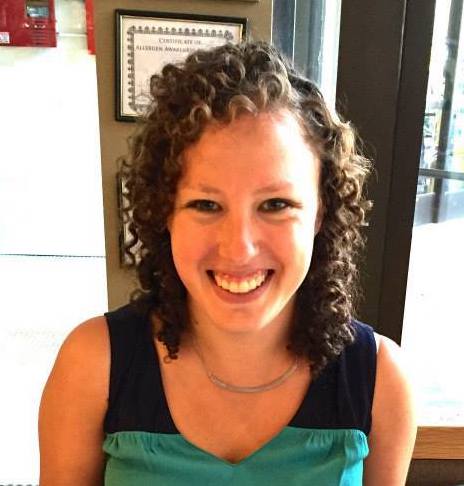 Rachel Goldberg graduated from the University of Rochester in 2015 and has been living in Boston since her graduation. In Boston, she has been involved with JNF, the JCRC, and CJP, while working as the Director of Community Relations at the Consulate General of Israel to New England. She will be studying at the Pardes Institute of Jewish Studies in Jerusalem. Rachel states "As Israel nears its 7 th anniversary, we must not only remember the country's roots, but also acknowledge its incredible strides in technology and innovation, humanitarianism, and equal rights, just to name a few. By promoting Israel's relevant and heroic accomplishments, we can effectively combat critics, educate the greater population, and ensure Israel's prosperity for generations to come."