The Helyn B. Reich Memorial Scholarship Fund was established in 1995 in memory of Helyn B. Reich, wife of founding AZM President Seymour D. Reich. Reich scholarships are awarded each fall and spring to a limited number of American students who have chosen to study at one of several designated Israeli universities or post-college long-term programs in Israel. The scholarship seeks to recognize candidates who have demonstrated academic excellence, pro-Israel activity in their personal lives, and a dedicated commitment to future involvement with the Jewish and Zionist community in the United States.
The American Zionist Movement is pleased to announce the winners of the Fall 2019 Helyn B. Reich Memorial Scholarship. The recipients are accomplished young Americans Zionists dedicated to AZM's mission, who are thrilled to be spending the next year living and immersing themselves in Israel.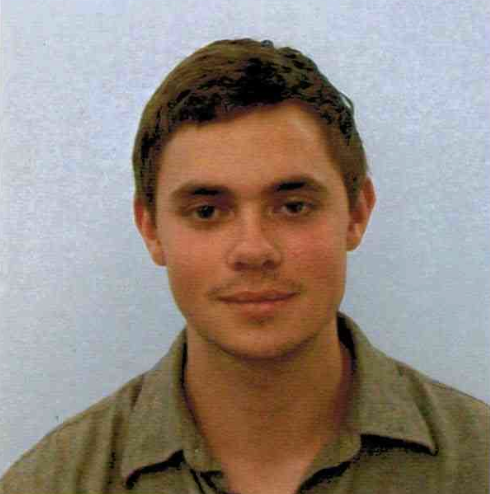 Alex Sleisenger received a bachelor's degree from University of California, Los Angeles, and received a master's degree from the Johns Hopkins School of Advanced Studies. This Fall, he will be attending the Israel Government Fellows (IGF) program in Jerusalem, Israel. He believes that the "IGF program is fundamental for developing my understanding of Israel's place in the world today." He wants to utilize the program so that he will "become a leader in both the Zionist and Jewish communities and lead others in helping to fulfill the dreams of our ancestors."
---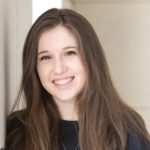 Gabriella Marcellus is a graduate of Christopher Newport University and will be attending the Midreshet Rachel V' Chaya program in Jerusalem. As President and Outreach Coordinator of the CNU Hillel, Gabriella coordinated Jewish cultural, social, religious, and Pro-Israel programming on Campus. She also coordinated the first Shabbat dinner on campus, first menorah lighting on campus, and for the first-time represented Jews at the CNU Diversity fair. She has said that "one of my goals while I am in Israel is to figure out where to best support Israel in my new phase in life."
Read Gabriella's personal essay on her connection to Zionism.
---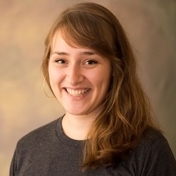 Jhena Vigrass is a graduate of the University of Michigan and will be attending the Pardes Institute for Jewish Studies Year Program in Jerusalem, Israel. Jhena has been active in Jewish environmental justice. While interning at Hazon, she researched fellowship models and compiled data for analysis to improve the Jewish Outdoor, Food, Farming & Environmental Education Fellowship. She also mobilized the Brooklyn Jewish community to participate in the 2017 People's Climate March as a leader of the Jewish Climate Action Network NYC. Jhena hopes to use her time in Israel to learn methods which can "mobilize Jews to create social change around environmentalism and social justice."
Read Jhena's personal essay on her connection to Zionism.
---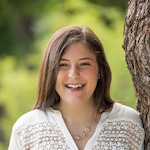 Yael Green is a student at Regis University and will be attending the University of Haifa. Yael has said that studying in Haifa will give her "the opportunity to educate myself on different faiths throughout the country, how they coexist with one another, and to explore what Judaism is like outside of the American Reform movement."