The American Zionist Movement is thrilled to announce the recipients of the Fall 2016 Helyn B. Reich Memorial Scholarship Fund Award. Their commitment to the Jewish people reflect the passion the committee strives to promote with this scholarship. We are extremely proud to be supporting each recipient in their endeavors by helping them connect with Israel in the strongest possible way.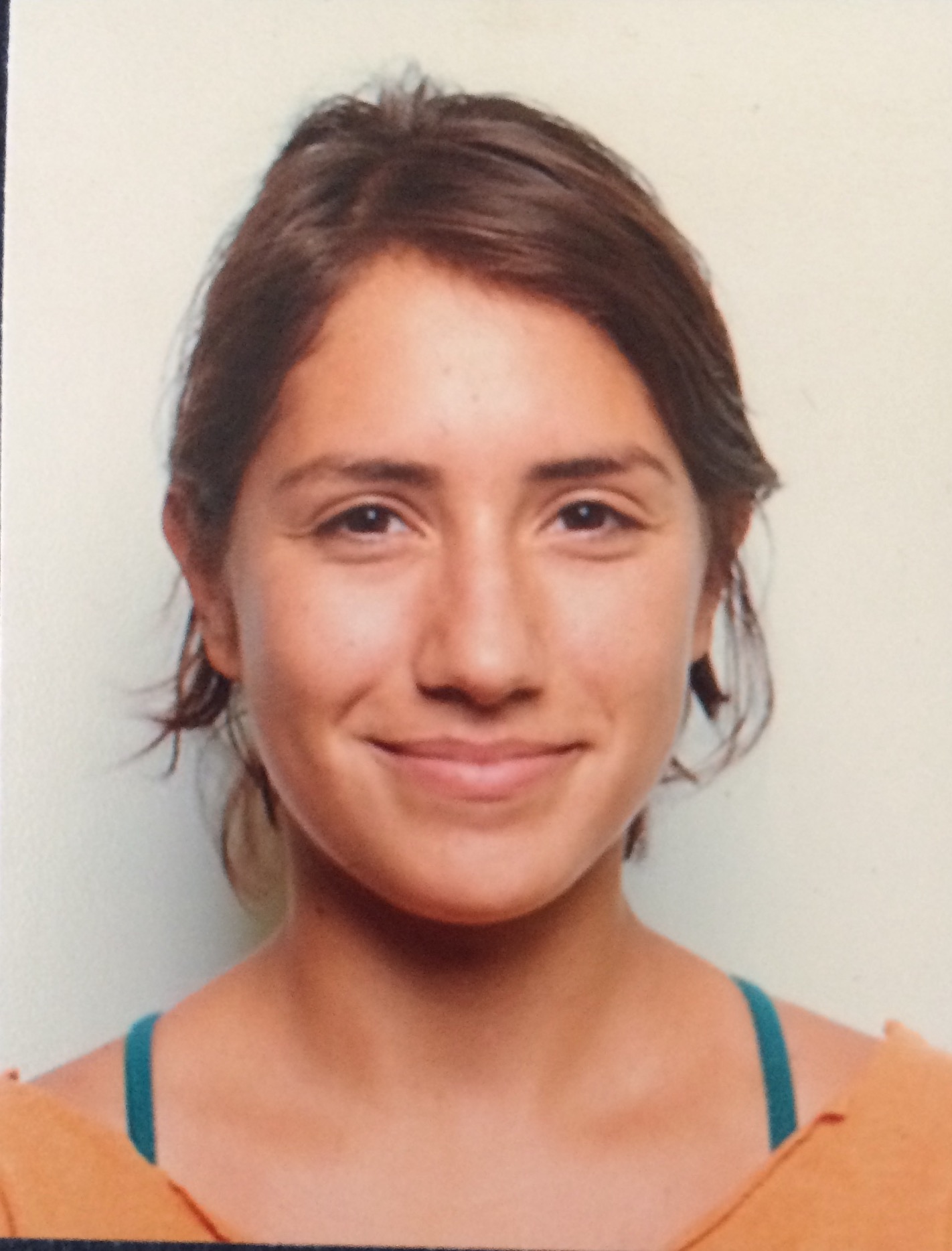 Ana Maria Greenberger hails from California and graduated last Spring from Pennsylvania State University. While growing up in a Jewish community, she traveled to Israel for the first time in 2015 and fell in love with the country. She will be taking part in the Israel Government Fellows program in Jerusalem, an opportunity she is profoundly excited about. She writes "as an Israeli Government Fellow I will have the unique opportunity to add another layer to my understanding of the State of Israel – something which I deeply long for. It will give me the opportunity to learn about the government of the Jewish people and to able to bring Zionist ideas back to my own country."
Read Ana Maria's essay on her connection to Zionism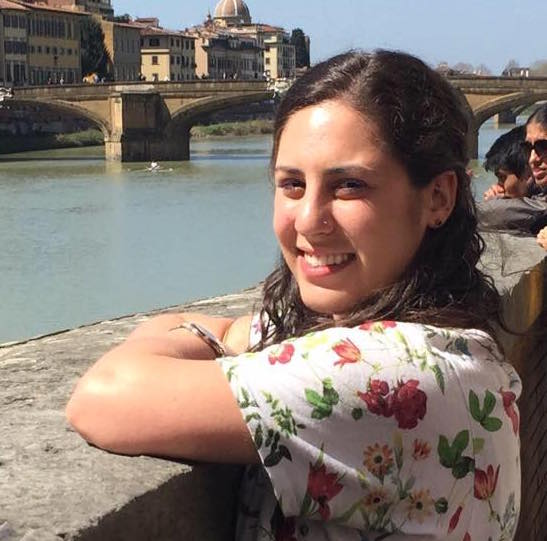 Daniella Berger just graduated this Spring Magna Cum Laude from the University of Maryland in College Park.  She will also be an Israel Government Fellow in Jerusalem. Daniella grew up in a Zionist home and has been involved in pro-Israel advocacy her whole life. She took a gap year after high school to study in Jerusalem where her passion for Israel grew. On her college campus she felt discomfort facing radical anti-Israel hatred, and decided to spend the next few years dedicating her time to working with Israel advocacy organizations, including traveling to conferences, interning for AIPAC, serving as a StandWithUs fellow, and dedicating her time to one of the pro-Israel groups at the University of Maryland where she served as president.  Daniella says " My Zionism means I will fight forever to be able to live freely as a Jew, whether that is in Israel or somewhere else. My Zionism is the purpose that will drive my career decisions in the future. My Zionism is the history and struggles of my people, and the future that I can help build for the entire Jewish community."
Read Daniella's essay on her connection to Zionism


Jonah Simon is a rising junior at Middlebury College and will be studying at Ben Gurion University in Beer Sheva for a semester. Over the past two years he has served as treasurer and Israel chair on the Middlebury College Hillel Board. He is excited to study in Israel, where his maternal family can be traced back eight generations, and to get to explore the country, the culture, and get to know Israelis better.
Read Jonah's essay on his connection to Zionism
Sophia Lloyd-Thomas is a student at Tufts university and will be spending her so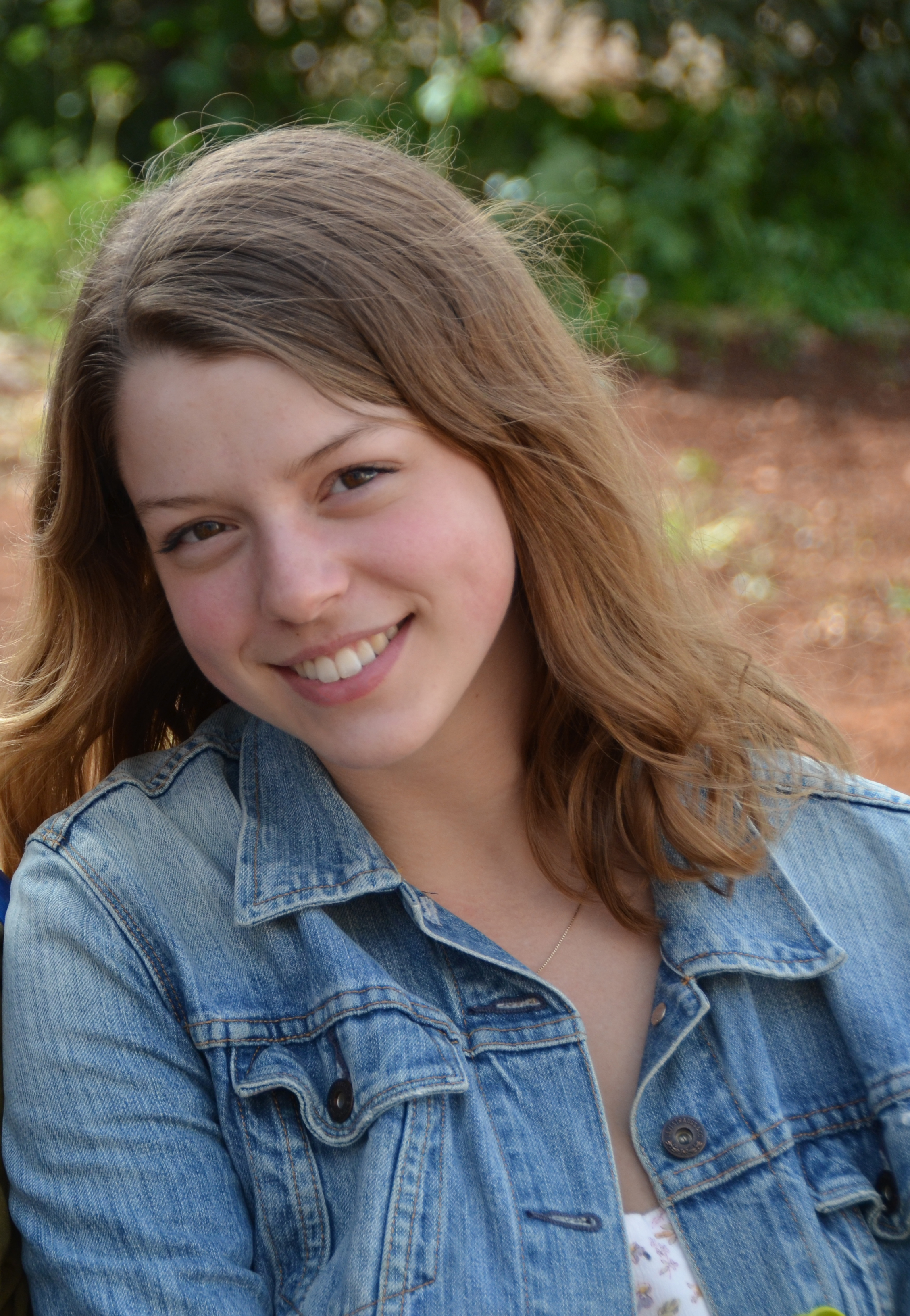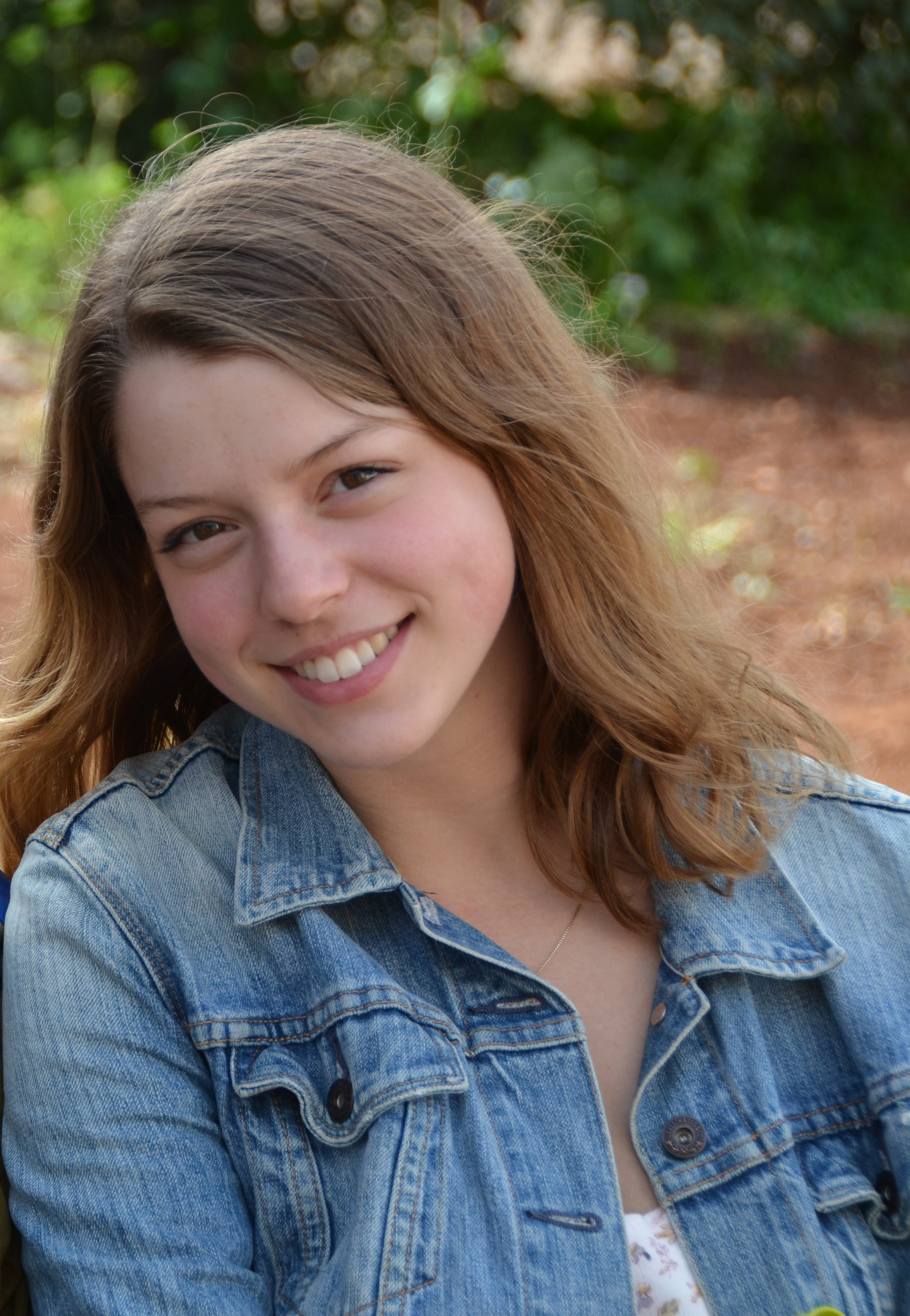 phomore year at Tel Aviv University. During her post high school gap year in Israel, Sophia greatly connected to Israel and mentioned how devastating it can be to see the anti-Israel sentiment displayed on college campuses. Thinking about how spending the year in Israel will impact her she says " whenever I see anti­-Israel flyers, or something inflammatory online, I'm not discouraged. I'm motivated even more to educate myself, to understand the country, to actually experience Israel."
Read Sophia's essay on her connection to Zionism
Congratulations to this year's recipients and best of luck!