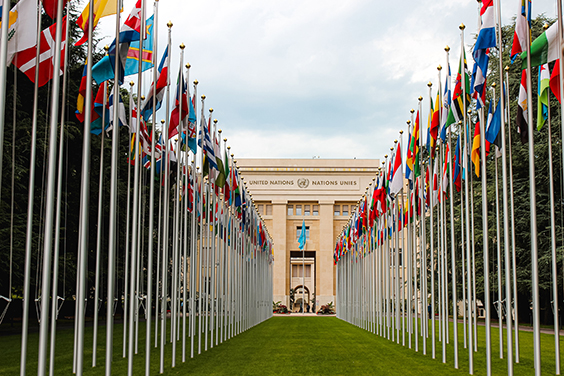 Israel's Human Rights Work: Breakfast With Israeli UN Delegates and Rabbi Ammi Hirsch
Despite its often unfavorable portrayal in the media and at the United Nations, Israel plays an important role in advancing human rights around the world.
Join our Rabbi Ammi Hirsch in conversation with Israel's Counselor for Human Rights to the U.N. Avital Mimran-Rosenberg and Israel's Advisor to the United Nations' Third Committee Or Shaked to learn about Israel's global human rights contributions and reflect on the country's complicated relationship with the U.N. Followed by Q&A.
A light breakfast will be served.
This breakfast program costs $18 for Stephen Wise Free Synagogue members and $25 for non-members. High school and college students may attend free of charge.