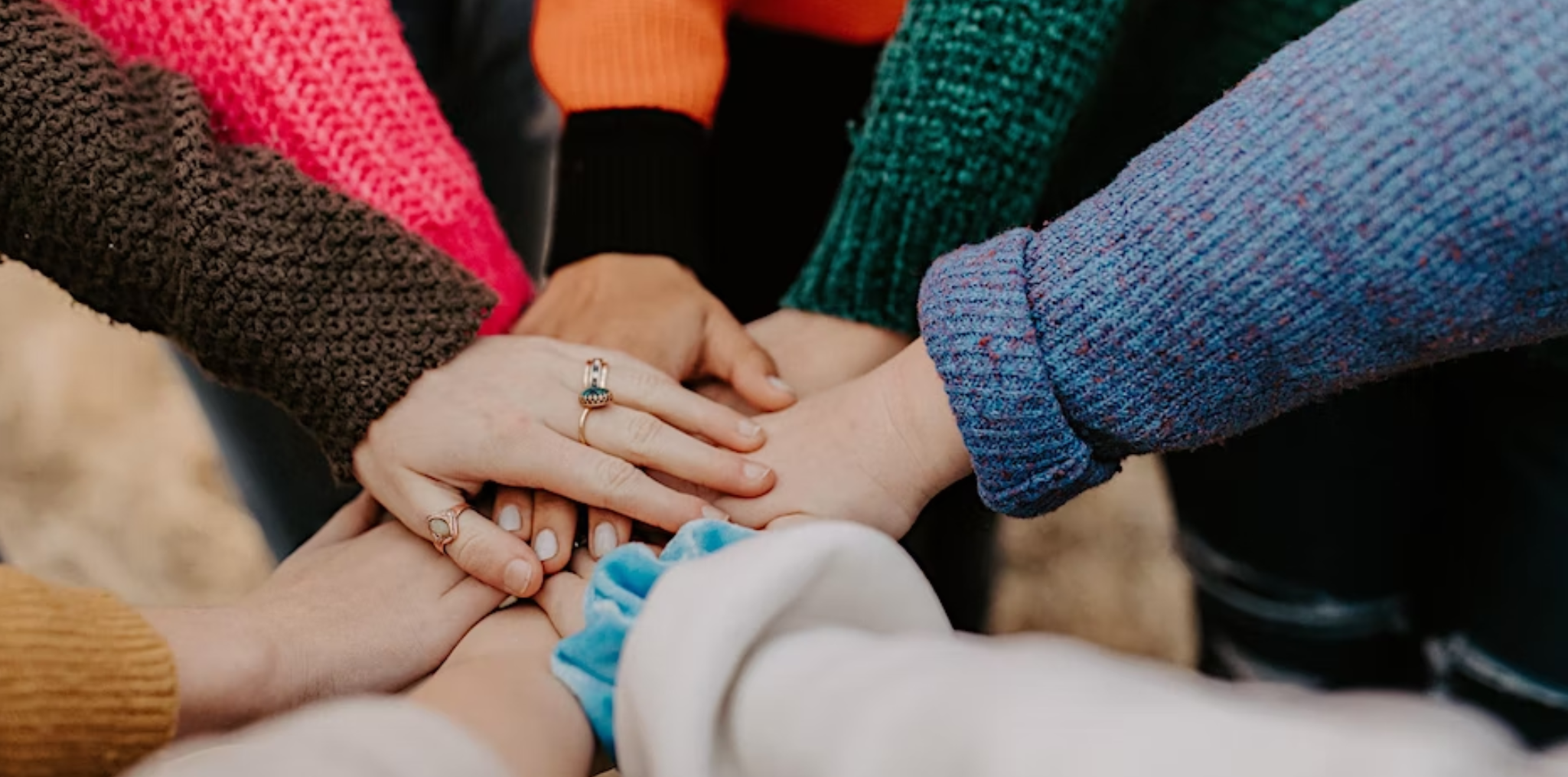 Amplify Israel Teen Giving Circle
You have the power to make a difference in the world around you. And your impact increases when you pool your resources and work together. Join other teens to learn about some of Israel's most pressing social issues — and become part of the solution. Includes a pizza dinner!
This giving circle is open to member and non-member teens alike. We ask each participant to contribute $50 to the circle upon joining. Donations are tax-deductible. A $40 program fee also applies (and covers dinner). The total cost to join is $90. Attendance at meetings is required; participants may miss no more than one session.