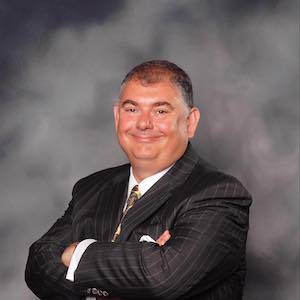 In the eighties Salomon L. Vaz Dias started as a Dutch delegate to the World Zionist Organization (WZO) 31st Zionist Congress representing the World Union of General Zionists.
Since that time he has served, among other posts, as Corporate Secretary of the Dutch Zionist Federations, as a member of the WZO Zionist General Council, a committee member of the Jewish Agency Board of Governors, while he worked at the same time as Secretary General of the General Zionist's President, Jacques Torczyner.
Around the turn of the century he functioned as National Executive Director of the American Sephardi Federation, and American Friends of Likud.
Salomon has served as Corporate Secretary of the World Confederation of United Zionists. His portfolio as AZM Vice President of Administration and Operation focuses on administration and operations and he is Chair of the Membership Committee. He is a Deputy Member of the Blue/White-Over the Rainbow Faction at the WZO Zionist General Council. Professionally, Salomon works at Riverside Memorial Chapel in Manhattan as community coordinator.