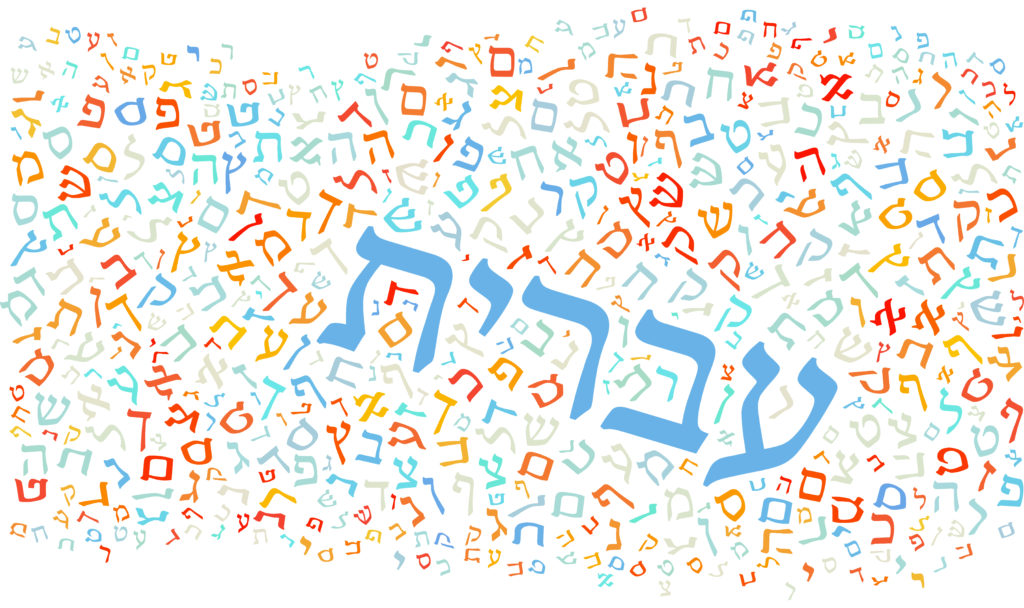 Hebrew (Ivrit עברית) is a language both old and new, of the Bible and daily life of modern Israel. It is the language of Jewish prayer and a foundation of the Zionist movement. On this page you can see AZM programs and information related to Hebrew. AZM is a proud partner of the Council for Hebrew Language and Culture in North America. 
The American Zionist Movement is pleased to offer two upcoming Hebrew language opportunities.
Click on the button below to learn more!
HEBREW RELATED PROGRAMS & ACTIVITIES
Hebrew in high demand as coronavirus lockdowns keeps people stuck indoors
(JPost) January 3, 2021 | Read Full Text | View PDF