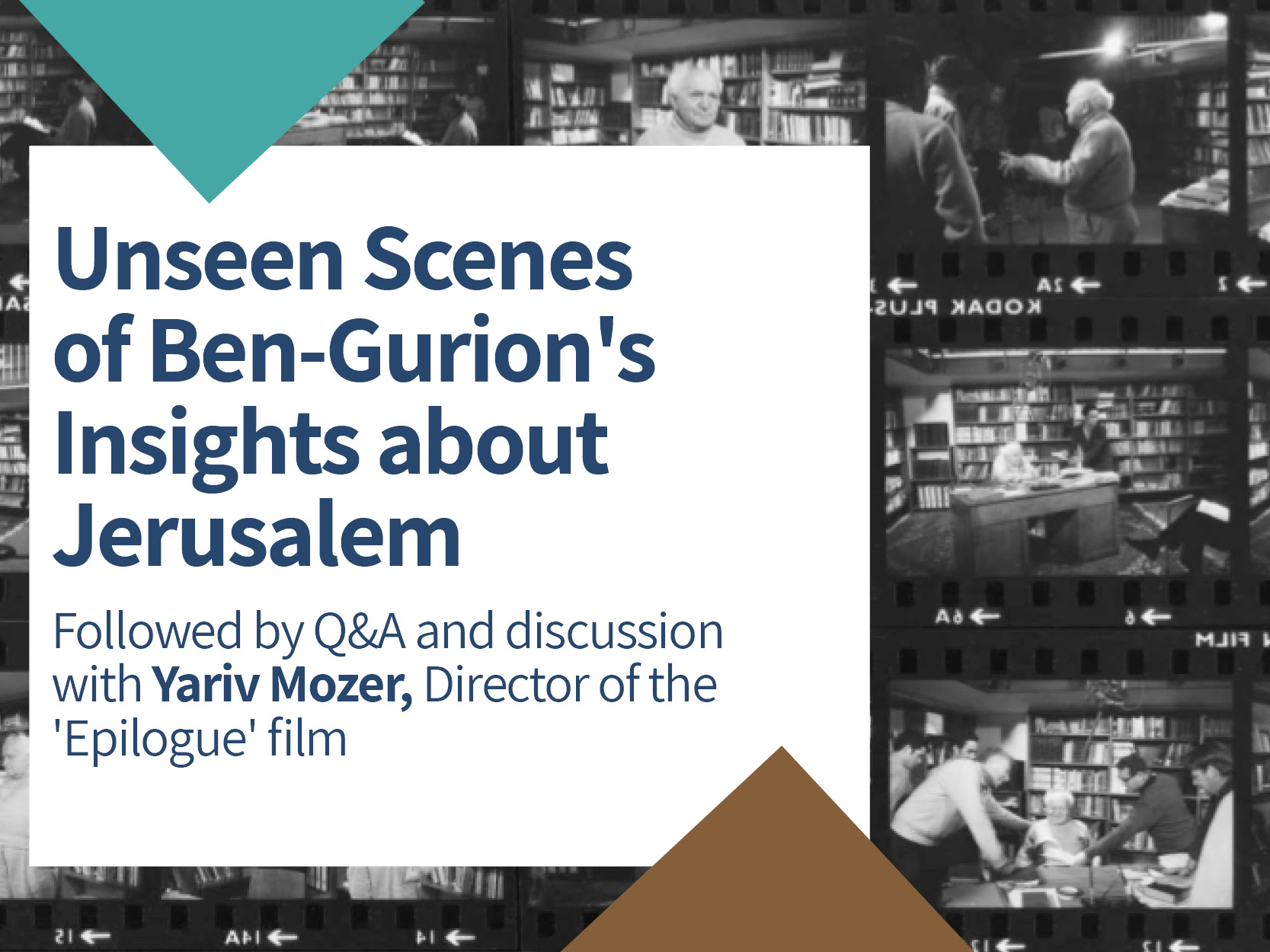 Thursday, May 21, 2020 | 10AM PDT | 1PM EDT | 8PM IDT
Screening of unseen scenes of Israel's founder discussing the Jewish connection to the holy city, and singing his version for "Jerusalem of Gold". The session will include a discussion with Yariv Mozer, Director of the 'Epilogue' film. Facilitator: Matan Boni (WZO-DDA)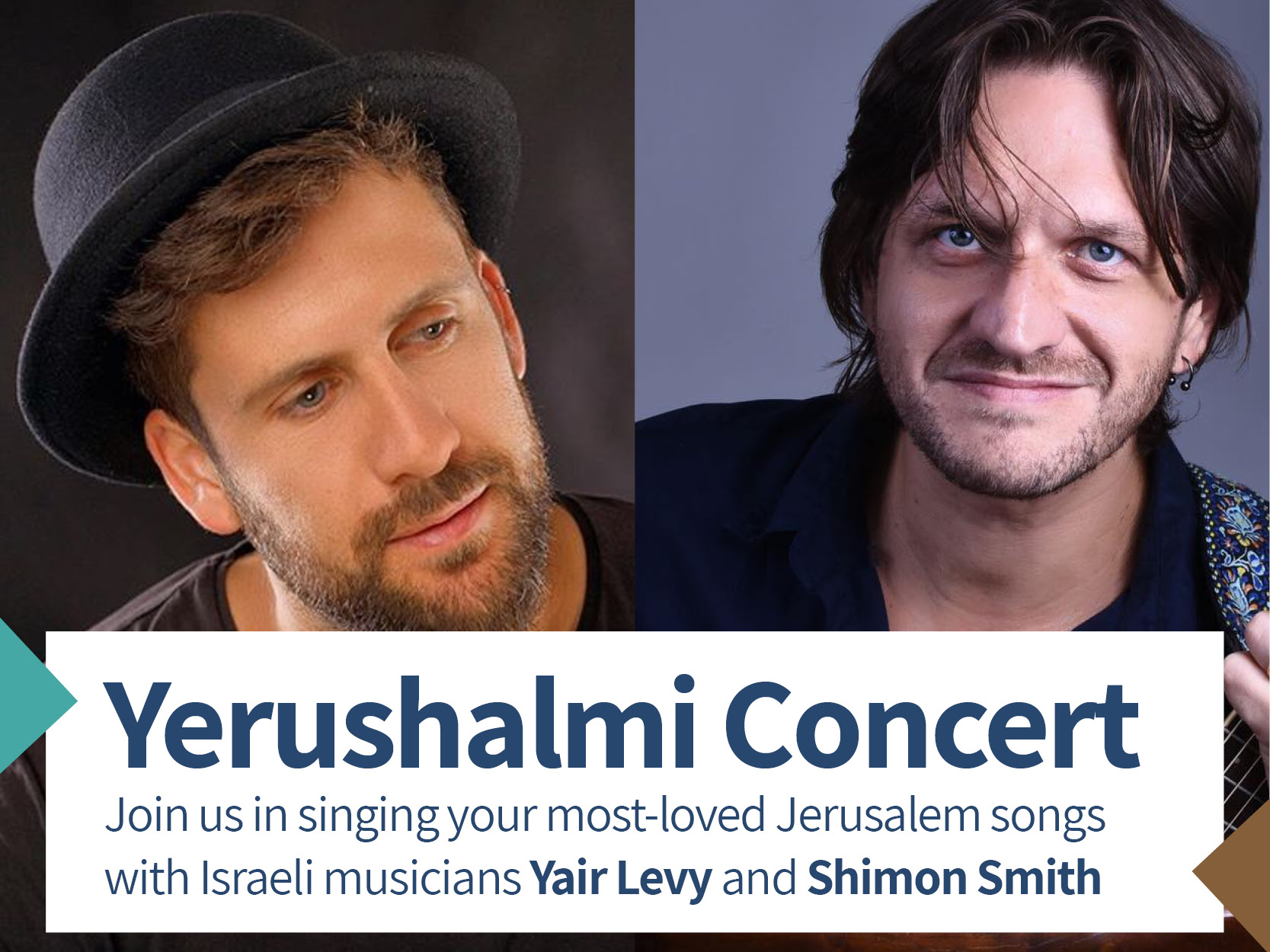 WZO-DDA Materials and Programs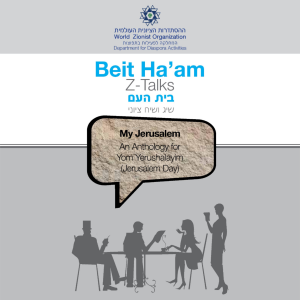 Discuss your relation to Jerusalem with our textual materials and activities on Beit Ha'am booklet.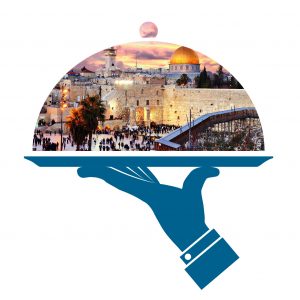 Cook some famous Jerusalem dishes and learn Hebrew phrases with our 'Mevashlim Beivrit' booklet.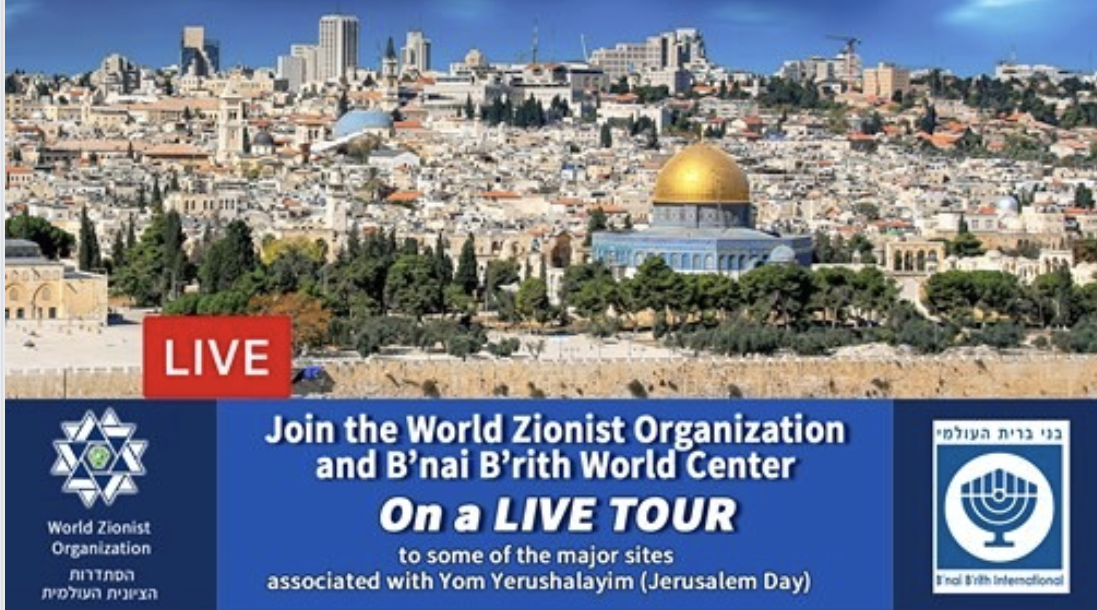 WZO AND BNAI BRITH INTERNATIONAL, MAY 21, 2020, 7-9AM EDT / 2-4PM IDT
Live Virtual Tour of Jerusalem in Honor of Yom Yerushalyim. The World Zionist Organization and the B'nai B'rith World Center-Jerusalem will provide a unique opportunity to visit some of the major sites associated with Yom Yerushalayim (Jerusalem Day) from the comfort of your home through a live internet broadcast.The two-hour program will feature special sites in Jerusalem, along with history, heritage and interviews with those who fought in the Six Day War of June 1967 when the city was reunited. The event will be broadcast on the Facebook pages and YouTube of the World Zionist Organization, Yaakov Hagoel and B'nai B'rith International.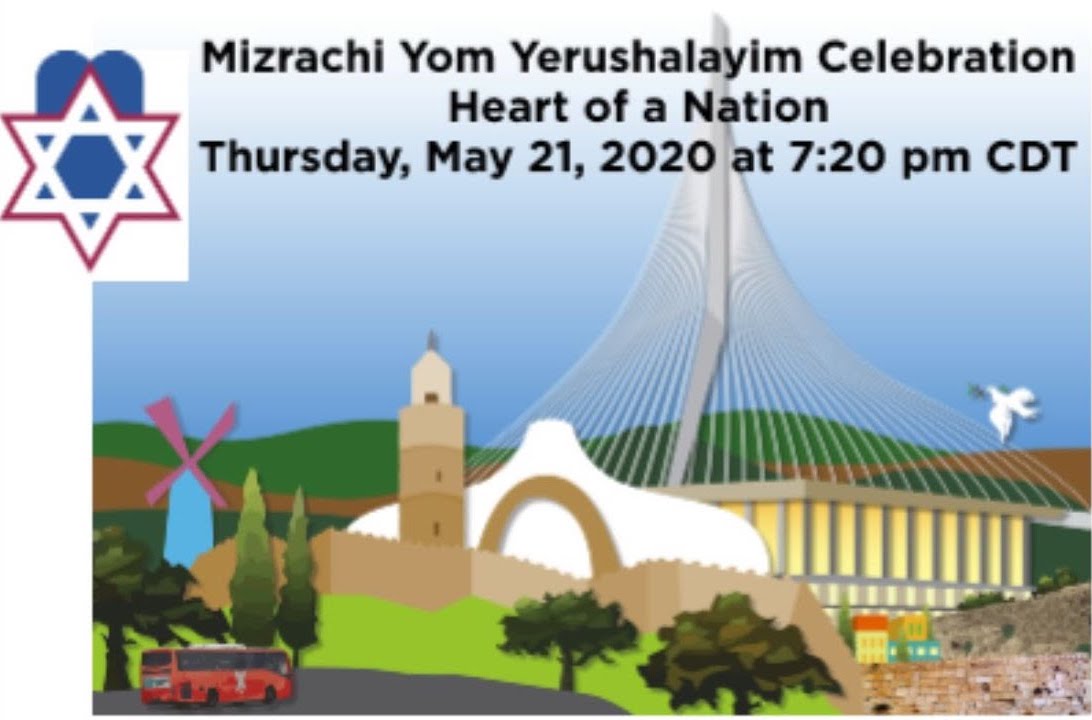 RZA- RELIGIOUS ZIONISTS OF AMERICA MAY 21, 2020, 8:20PM EDT
Mizrachi Religious Zionists of Chicago in conjunction with Religious Zionists of America- Mizrachi invites you to celebrate the 53rd anniversary of the reunification of Jerusalem. Yom Yerushalayim with an inspiring presentation Heart of a Nation by the talented Mizrachi UK creators of Dreams of a Nation.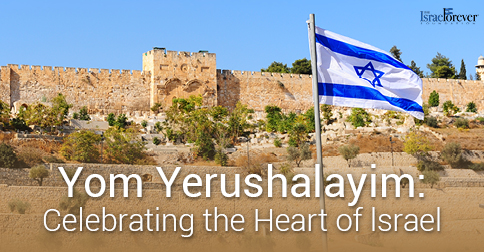 Join us as we celebrate the reunification of the Jewish people and our beloved holy city on Yom Yerushalayim, Jerusalem Day.
GIL TROY: Historian, Author: The Zionist Ideas