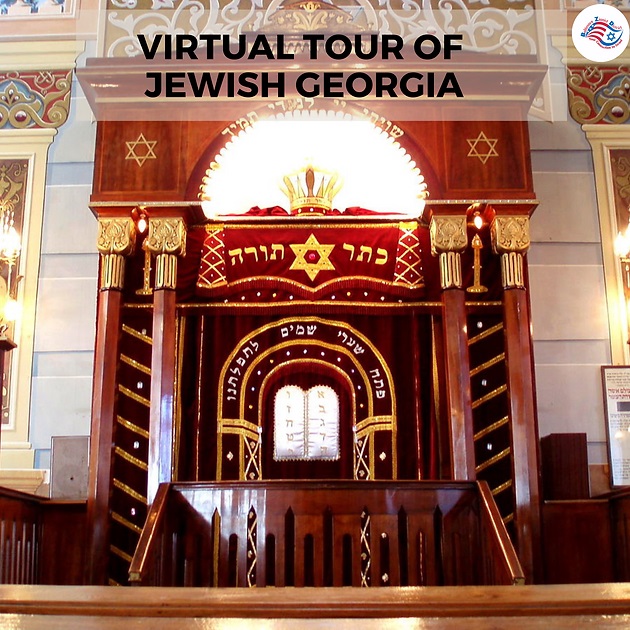 Virtual tour of Jewish Georgia
Join the BZD and tour guide Evgenia Kempinski, as we travel to the Caucasus and visit beautiful Georgia! Snowy mountains, rivers and lakes, tasty food, wine, and traditional warm hospitality – Georgia attracts tourists worldwide.
Jews settled in Georgia after the first temple's destruction in 586 B.C. and have been living together with Georgians for over 26 centuries. Most of the time, it was and still is a peaceful life.
Writers and historians underline that Georgians always felt it was an honor and their moral duty to welcome Jews because they considered that their beloved royal dynasty of Bagrationi had Jewish origin.
On our tour, we will visit Georgia's capital Tbilisi and other towns to explore the remarkable life and heritage of Georgian Jews.