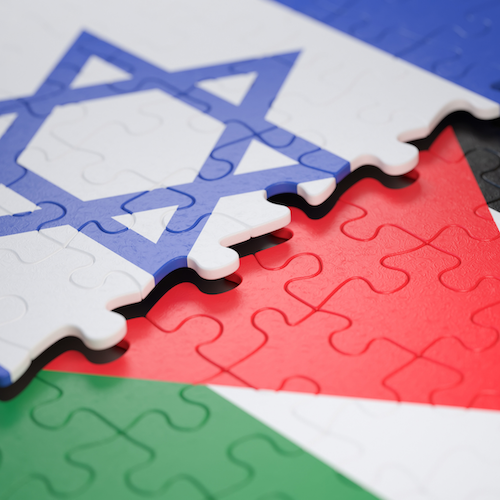 Israel Education Class for Young Professionals
Are you a young professional seeking the knowledge, tools, and confidence to have civil and productive conversations about Israel, Zionism, and the core issues of the Israeli-Palestinian conflict?
Then sign up for Fuel For Truth's upcoming Boot Camp class! Sessions are online and run Tuesday evenings from May 4 to June 22, 7:30 – 9:30 PM ET. Visit https://www.fuelfortruth.org/bootcamp to learn more and register.