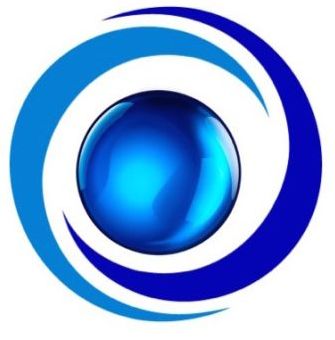 The first edition of the Israel Programs Expo will be showcasing the latest educational, academic, cultural and other innovative programs available to enrich Israel initiatives in your community. The exhibitors  in the Expo, will be either tabling to present their offerings, or doing short presentations as previews for their programs. They will be covering every aspect of Israel programming from instructional materials, technology products, language learning, and more. It will be the perfect chance to find out about all of the different Israel related initiatives available to local communities in the Tri-State area.
The Expo is intended for people active in their communities and professionals who are responsible for creating Israel-related programming in their schools, communities, synagogues, or other institutions. Attendees will be able to experience the innovative programs available to them, while engaging one-on-one with the sponsors and exhibitors.
To take part in this great opportunity, please register here.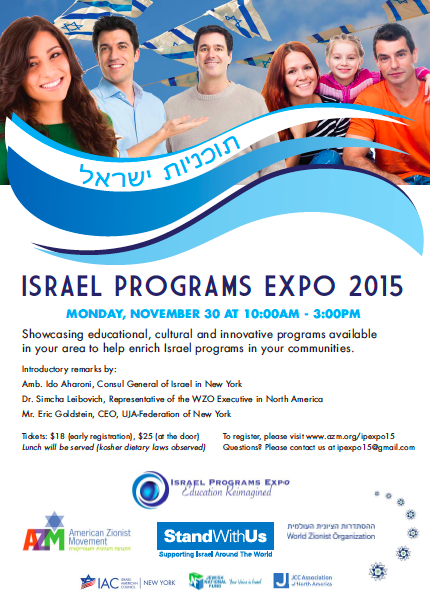 Follow Us on Social Media