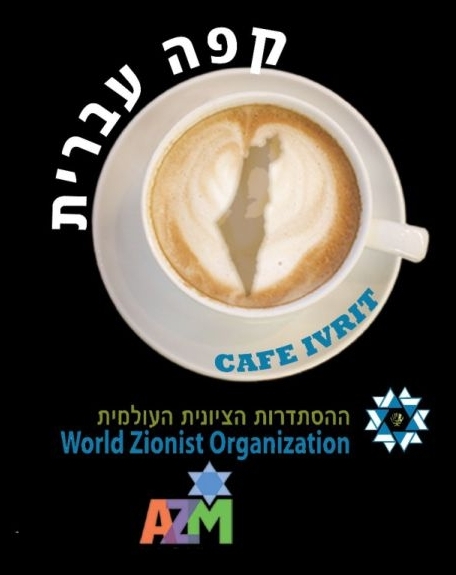 On Sunday, November 11, through Tuesday, November 13, the American Zionist Movement and the World Zionist Organization will join Jewish organizations from across North America at the Jewish Federations of North America General Assembly, held this year in Baltimore, Maryland. For the first time, WZO, together with AZM, will be hosting a major area in the exhibit hall.
The General Assembly serves as a marketplace of ideas and trends in the Jewish community, and so it is fitting that WZO chose to highlight Zionism as its main theme. WZO and AZM's exclusive space will feature three unique ways to engage with Zionist ideas. Visitors are invited to drop by and listen to Israeli music, read the Israeli press, play a game of Sheshbesh or Hebrew Bananagrams, and have a slice of Hebrew with their coffee. "Touching Israel" is an interactive smart wall that will allow users to learn more about the history of Zionism and its relevance today. And, as an innovative way to explore these ideas in more detail, comedian Joel Chasnoff will perform stand up as a part of a facilitated discussion about Zionist identities.
AZM's unique addition to the 2012 "Tribefest" program, QUIZRAEL, a trivia bonanza about Israel, global Jewish communities, and the impact of the Israel Action Network and the Federation movement overseas, will be reintroduced as a special event on Sunday evening at 8:00 PM. There will be prizes, giveaways and lots of fun.
We invite you to join us for all of this and more. Every year, the GA proves to be the premier event for Jewish organizations. WZO and AZM look forward to being a part of it and to connecting with the Jewish community.