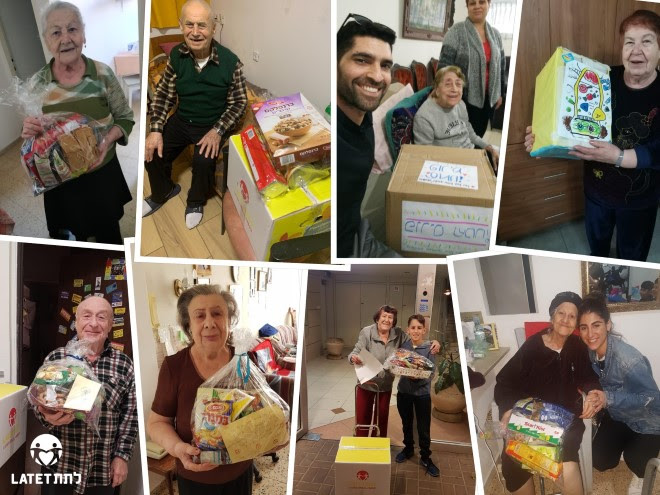 Maintaining our global Jewish identity and our connection to the people and land of Israel is an important aspect of Zionism. For over three decades the "Purim Connection" program of the American Zionist Movement (AZM) has helped secure that bond by providing Mishloach Manot packages to those living in Eretz Yisrael.
This year AZM's Purim Connection campaign goal is to partner with Latet to raise 1,000 food boxes for Holocaust survivors.
1 in 4 Holocaust survivors in Israel lives in poverty and your support will enable this vital work to continue and expand during Purim.
Click here for articles, activities and other way to make a difference from our partners at the Israel Forever Foundation