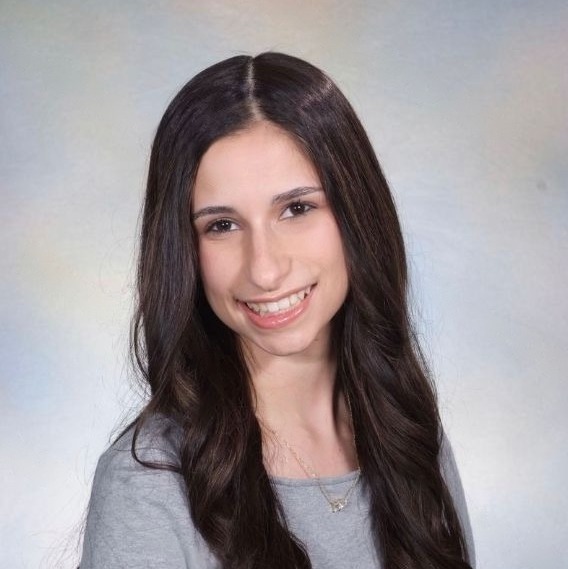 Allegra Arazi serves as the Program & Operations Coordinator at the American Zionist Movement.
Allegra's involvement in Zionism began in her childhood. She grew up in a Syrian-Jewish Modern Orthodox Zionist home in Brooklyn, NY. Being pro-Israel is part of who she is.
She has interned for the Simon Wiesenthal Center and continued into their Government and International advocacy programs, including interning for New York State Senator Zellnor Myrie as well as the Albanian Mission to the UN.
Allegra received her B.A. in Political Science, with a minor in History, from Brooklyn College. There she was President of the only two pro-Israel clubs on campus; United4Israel and the Israeli Independence Day Committee. Allegra was also elected as a Student Senator to the Undergraduate Student Government. She was a StandWithUs Emerson Fellow and Liaison, as well as being a Hasbara Social Media Fellow.
Allegra can read, write, and speak Hebrew and basic Arabic.