FOR IMMEDIATE RELEASE
AMERICAN ZIONIST MOVEMENT COMMENDS UN SECRETARY-GENERAL ANTONIO GUTERRES ON THE DESIGNATION OF AMB. MIGUEL MORATINOS AS THE UN SPECIAL ENVOY TO MONITOR ANTISEMITISM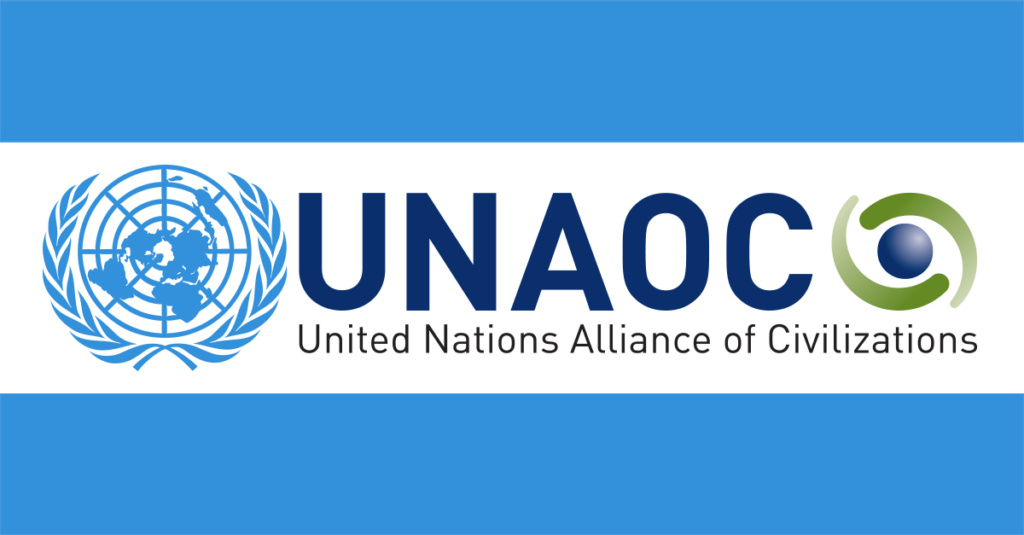 The American Zionist Movement (AZM) commends UN Secretary-General António Guterres for his wise designation of H.E. Miguel Ángel Moratinos, High Representative for the UN Alliance of Civilizations (UNAOC), as the first United Nations Focal Point to monitor antisemitism.
Richard D. Heideman, AZM President, said: "I have known Ambassador Miguel Moratinos since he served as the EU Special Envoy to the Peace Process. Ambassador Moratinos is an experienced, visionary, and courageous diplomat who is committed to standing up for what is right. He will speak the truth and will not tolerate the growing and unchecked Antisemitism being experienced in various venues. We applaud the High Representative's statement that his appointment 'underscores that the United Nations is fully engaged in combating Antisemitism as well as all forms of discrimination and intolerance based on religion or belief'."
Heideman also stated "Ambassador Moratinos and the Secretary-General recently participated with leadership of AZM and our partner the International March of Living (MOTL), along with Israel's Ambassador to the United Nations, Danny Danon, at the Museum of Jewish Heritage in New York to view the important Auschwitz exhibit. Phyllis Greenberg Heideman, President of MOTL spoke at the program along with Secretary-General Guterres and was joined by a number of the approximately 100 UN Ambassadors from 67 different countries who have participated during the past two years in the AZM-MOTL UN Ambassadors Delegations to Poland on the March of the Living on Yom HaShoah and in Israel for Yom HaAtzmaut. Ambassador Moratinos, who also previously served as Spain's Foreign Minister, was to have participated in the delegation to Poland and Israel in April 2020, before it was cancelled due to the Coronavirus pandemic. We hope that he will join a future AZM-MOTL UN Ambassadors Delegation and lend his important and respected voice in the fight against Antisemitism."
The American Zionist Movement, which consists of 33 national Jewish Zionist organizations from across the spectrum of American Jewish life, is a leader in the battle against Antisemitism, Anti-Zionism and Holocaust denial.