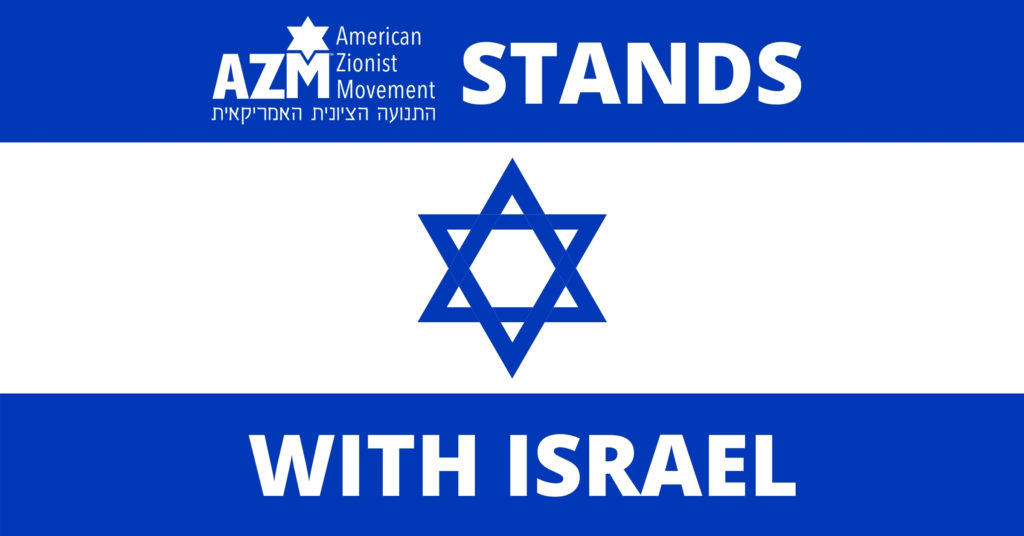 Richard D. Heideman, President of The American Zionist Movement stated today in Washington:
It is reprehensible that Israelis are once again forced to suffer from a constant barrage of terror missiles and incendiary terror devices. Precious lives have been lost and many others wounded as a result of countless rockets fired from Gaza by HAMAS, Palestinian Islamic Jihad and other designated foreign terror organizations with the support of the Islamic Republic of Iran, the world's worst state sponsor of terror.
No sovereign nation can tolerate such indiscriminate attacks on its civilian population.  The international diplomatic community must stand with Israel and her right to defend herself and her people from terror.