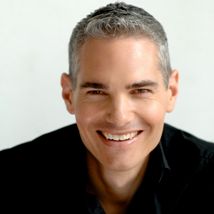 Should all Jews live in Israel? What role does Israel play in your Jewish identity? Is Zionism relevant – and does it even exist – now that we have a Jewish state? Stand-up comedian Joel Chasnoff will engage you – and entertain you – in a
remarkable interactive workshop that brings to life five distinct characters, each with a different perspective on what it means to
love Israel in today's world.
Read More »