Oil is central to the Chanukah story; this year join us for a tasting of olive oils and other sustainable products from the Negev at "Chanukah and Chummus," a pre-Chanukah celebration on December 7th at Katwalk in midtown Manhattan. Do your Chanukah shopping our virtual boutique of Israeli products, socialize with your friends and eat all the hummus your heart desires.
Read More »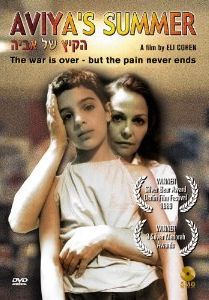 Israel at the Movies: Your Guide to 8 Israeli Films In addition to being fun
Read More »

FeminIsrael is a joint project of the American Zionist Movement and WZO/Hagshama. Held each March
Read More »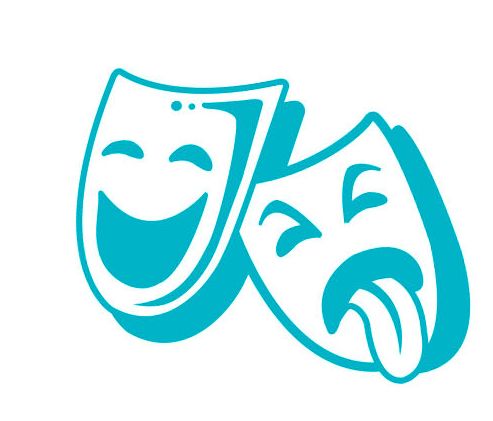 AZM's Purim Connection is back! For over two decades, the Purim Connection project serves to connect American Jews to Israeli children and soldiers in need. This year, AZM is focusing its efforts on the fire-devastated Carmel Region, its children, and firefighters. Mishloach manot will also be delivered to Lone Soldiers in Jerusalem and Ashkelon.
Read More »

Learn about Herzl, Learn about Yourself In June 2010, at the 36th World Zionist Congress,
Read More »

HONORING WOMEN OF ZIONISM As we gather with our friends and family to light the
Read More »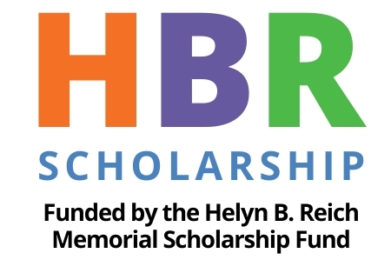 Scholarships Available for Young Americans on Programs in Israel!
The Helyn B. Reich Memorial Scholarship Fund was established in 1995 in memory of Helyn B. Reich, wife of founding AZM President Seymour D. Reich.
Read More »
Free Gilad Now! AZM plays active role in rally to free Gilad Shalit FOR IMMEDIATE
Read More »
Chanukah at the AZM AZM wishes you and your family a Hanukkah filled with happiness
Read More »
An AZM Educational Campaign Are you looking for a way to showcase Israel's positive impact
Read More »