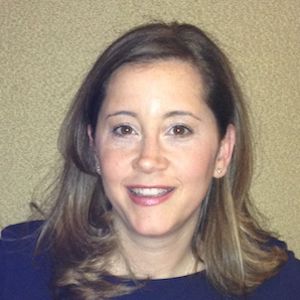 Alicia Post is a Jewish community builder and non-profit professional who has been working on behalf of Israel and the Jewish people for more than 2 decades. Alicia dedicates much of her time to enhancing Jewish life by helping to create meaningful connections to Israel and building Jewish identities for individuals and organizations throughout the US, with a specific focus on the young professional community. 
Israeli News Source Ynet (Yedioth Ahronoth) referred to Alicia as a 'Jewlebrity', and Ejewishphilanthropy declared her a "Connector".
Alicia has been at the forefront of Israel advocacy for over a decade and has recruited and organized student leaders on college campuses across the country to host and promote a variety of events and educational programs. She started her career at Taglit-Birthright Israel, following which she served as Chief of Staff to the Executive Director of the Jewish National Fund. She has been a founding member of various Israel advocacy organizations, has served in leadership positions with a number of national organizations such as Hadassah and American-Israel Friendship League. In 2009 she was a ROI Global Summit participant. She has participated in fellowships, held various board positions and recently was invited to join the Young Conference of Presidents. 
As the National Program and Communications Director of the AZM (and lead Coordinator for the American Zionist Youth Council), Alicia is proud to continue to play a role in enhancing relationships between American Jews and Israel.