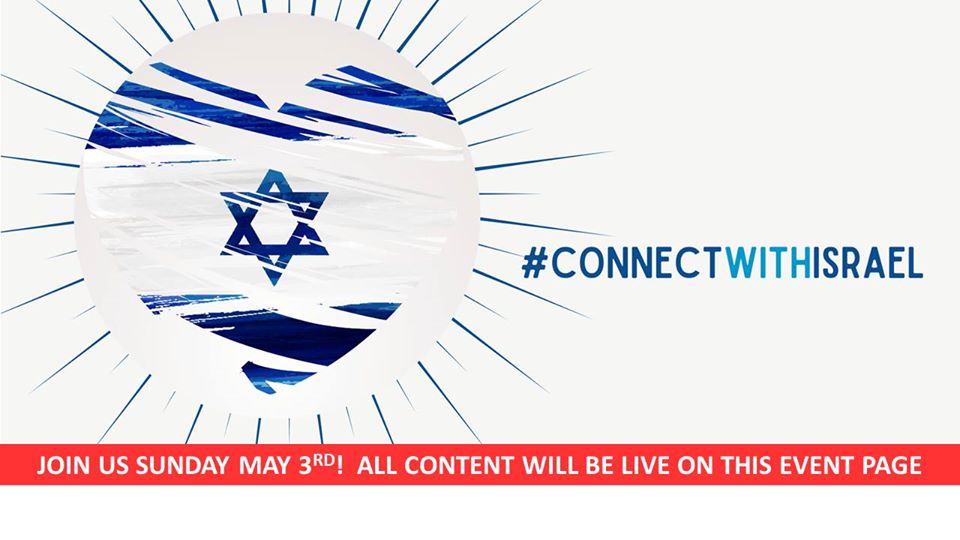 Yom Ha'atzmaut Celebration – including FAUDA cast Q&A, PJ Library, Israel Story Podcast and more!
Join thousands across North America to celebrate Israel's 72nd Independence Day! Virtual celebrations throughout the day for children, teens, and families. Music, art, and conversation with well-known Israelis, interactive workshops, games, contests, and more.
All programs free of charge.