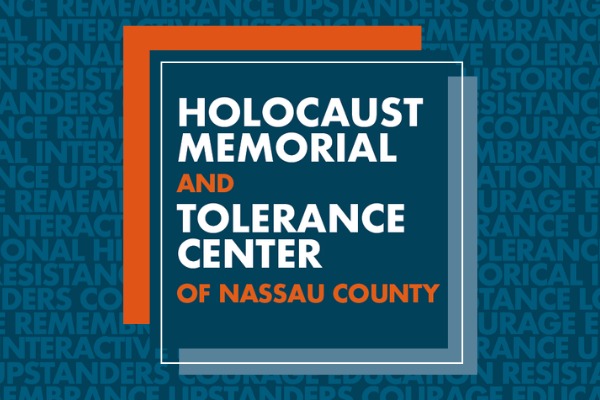 Sundays With Survivors
Sundays With Survivors features Holocaust survivors sharing their testimonies. The program includes a Q&A portion.
In this month's program, Survivor Steve Israeler will share testimony of his family's forced move from Krakow to Tarnów, where his parents and two sisters were murdered in front of him, surviving the ghetto and numerous concentration camps against all odds, and making his way to Canada as an orphan after the war.
To REGISTER for this FREE program: http://weblink.donorperfect.com/SundayWSurvivors.
We look forward to seeing you!