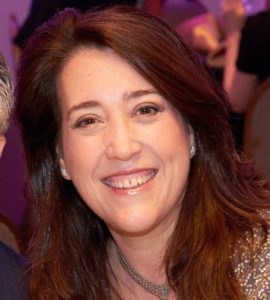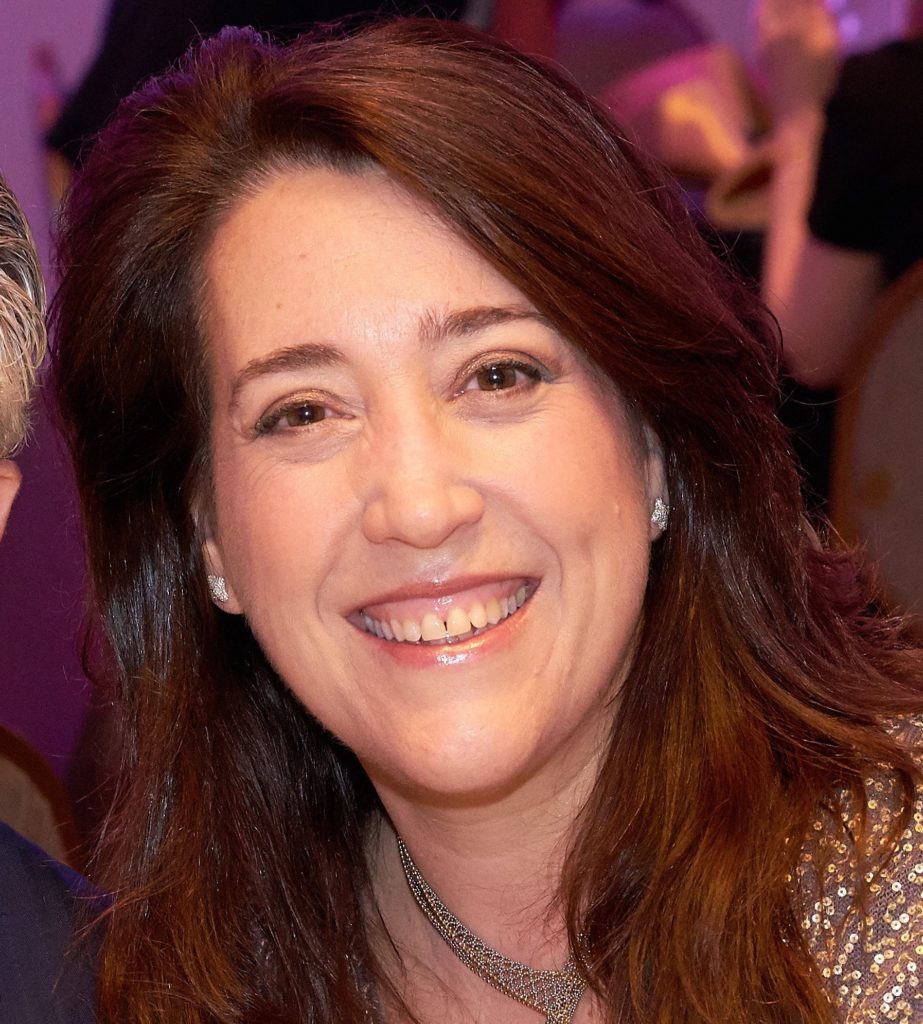 Deborah Isaac was elected President of The American Zionist Movement at the AZM Biennial National Assembly on June 22, 2021.
She was previously a member of the AZM National Board as well as a delegate of the Orthodox Israel Coalition slate to several World Zionist Congresses. Deborah is a member of the Presidium of the Vaad Hapoel/Zionist General Council of the World Zionist Organization on behalf of Mizrachi, and represents AZM at the Conference of Presidents of Major American Jewish Organizations.
Deborah served as President of AMIT from 2011-2015, is a member of AMIT's executive committee and has served as Treasurer and chair of the finance committee, and Regional Vice President. She was a founding member of the AMIT NewGen board, is a founding member of the advisory board of Midreshet AMIT in Jerusalem and currently oversees AMIT's real estate assets and investments in Israel. Deborah was also a member of the committee that significantly revamped AMIT's constitution and organizational structure.
In 2009, Deborah was awarded the prestigious Herzl Award by the World Zionist Organization at the Biennial Assembly of the American Zionist Movement.
Deborah is also a founder and steering committee member of the Westchester/Riverdale chapter of I-Shine, a volunteer-run after school program for children ages 4-13 from families contending with serious illness or death in the immediate family.
In addition to being a former member of the board of the Young Israel of New Rochelle and a former trustee of Westchester Day School in Mamaroneck, Deborah pursued a career as a corporate reorganization attorney for Fortune 500 companies at Kaye Scholer in New York City and as a real estate attorney at Cuddy & Feder in White Plains. She is a graduate of Barnard College and New York University School of Law and spent a year studying in Israel at Orot College.
Deborah and her husband David reside in New Rochelle, New York. They are the parents of four grown children, Tani & Molly, Jared, Eliana & Alex and Arielle, and have two granddaughters Evie and Abby.
Watch Deborah Isaac Installation Remarks at The AZM Biennial National Assembly